HMS Pickle trafalgar weekend and summer living history at Buckler's Hard
Buckler's Hard will start the summer with a bumper maritime weekend on July 13th – 14th with the arrival of a tall ship – the full-size replica of Battle of Trafalgar's HMS Pickle – as well as a model boat display celebrating its proud nautical history.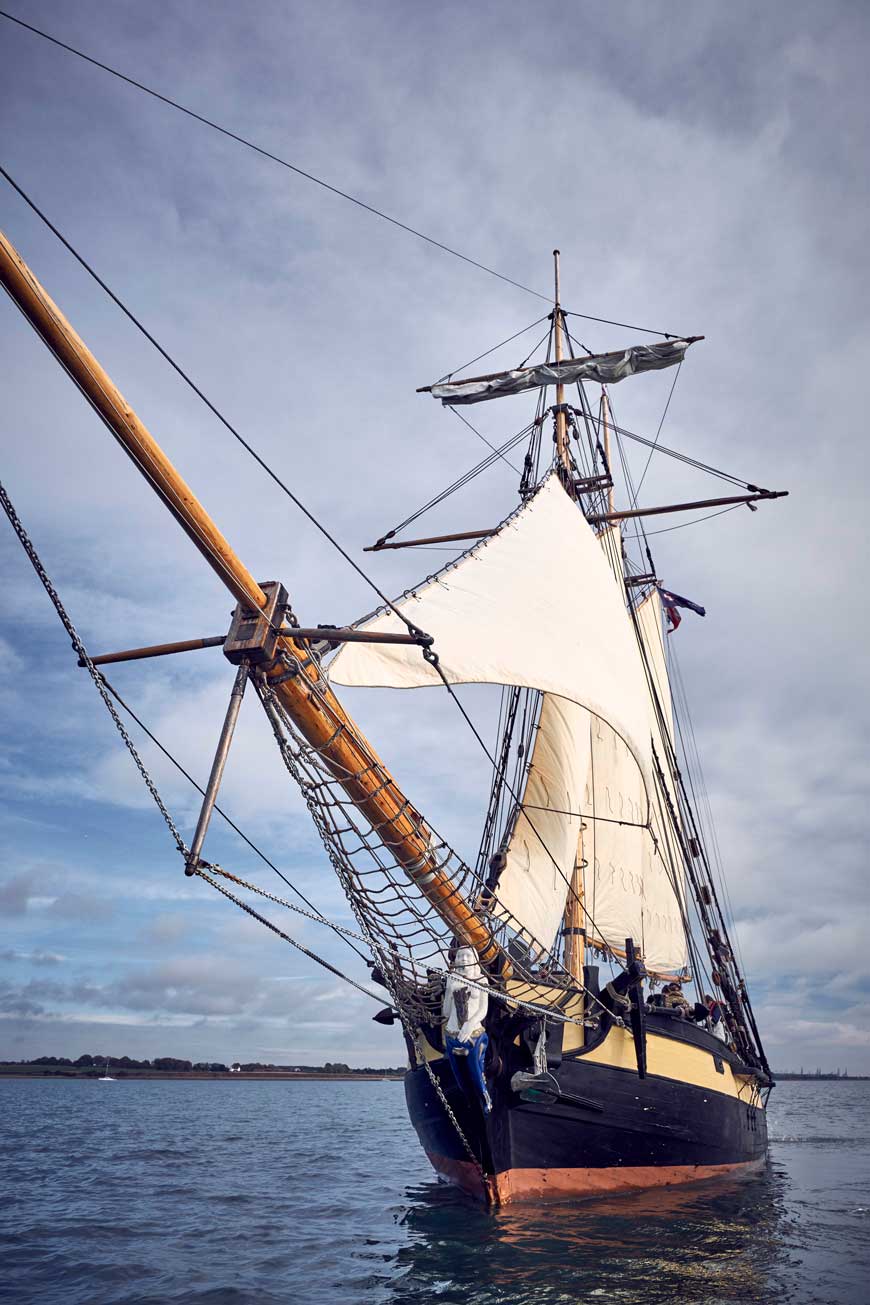 On both days across the weekend, visitors can see the period-perfect 
HMS Pickle
 recreation and climb aboard for tours and chat to crew members. The original HMS Pickle was a survivor of the Battle of Trafalgar and took news of Admiral Lord Nelson's death back to Britain.
The distinguished topsail schooner will sail along the Beaulieu River to moor at Buckler's Hard for the weekend, giving a taste of life in Nelson's Navy. Inside the Maritime Museum, visitors can see one of only two scale models of HMS Pickle – the second was presented to the Queen in 1958 as a gift for the young Prince Charles. Both models were built by a Royal Navy serviceman, whose grandson has loaned one to the Buckler's Hard museum.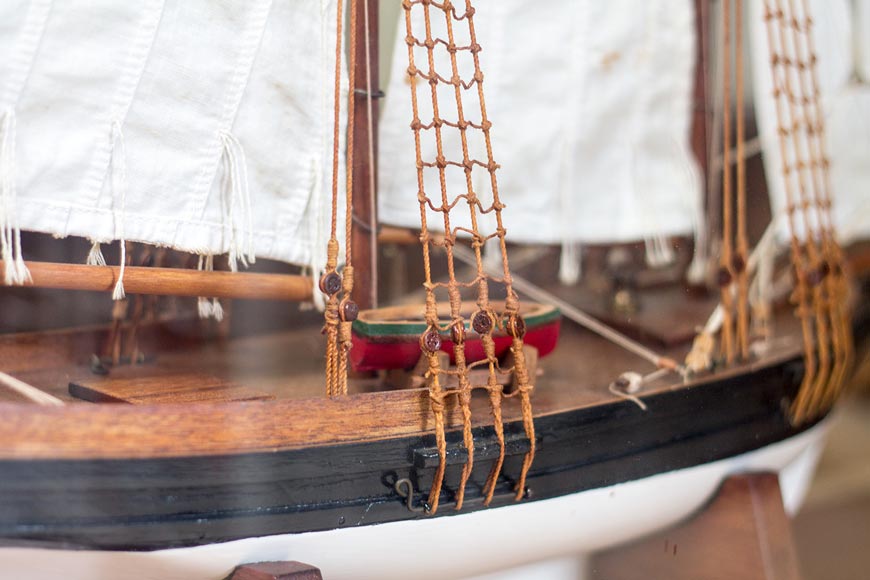 Then on Sunday 14th the 
Portsmouth Model Boat Display Team
 will pay tribute to HMS Pickle with a display featuring pyrotechnics and remote control scaled-down boats on the Beaulieu River, subject to tides and conditions. Visitors can watch miniature sailing ships as they take to the water and fire their cannons, with the chance to see some of these incredible models, including galleons, frigates and destroyers, up-close in a static display.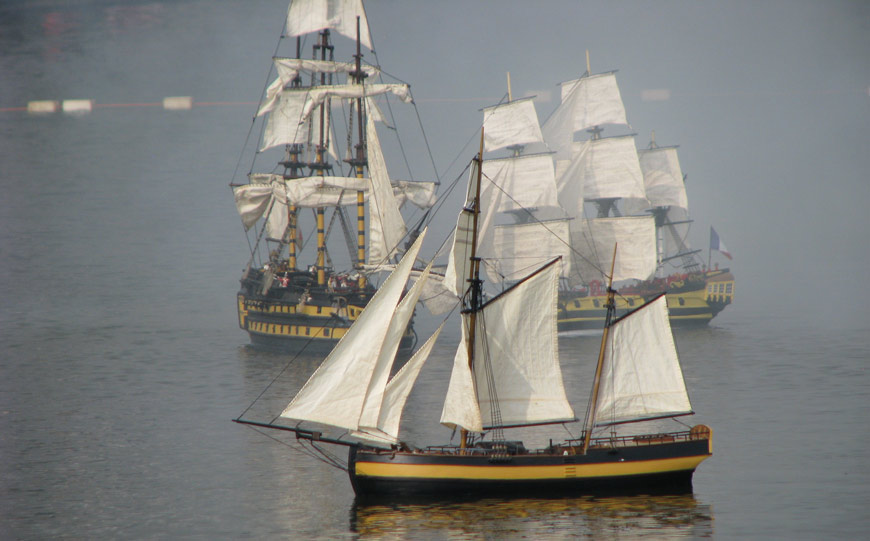 Living history
 will continue throughout the 
summer
 as living history characters bring Buckler's Hard's past to life and talk about the 18th century shipbuilding village during its heyday. From July 20th – September 1st, step back in time and meet characters such as Balthazar Adams, son of Master Shipbuilder Henry Adams, and his wife Mary, who lived in the village when ships for Nelson's Navy were built there.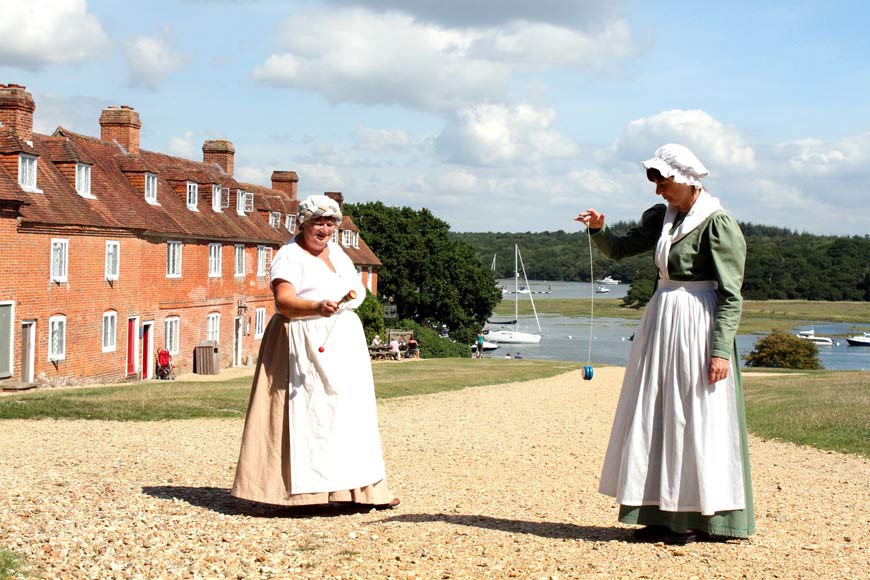 All displays and activities are included in a ticket to Buckler's Hard. 
Tickets
 can be bought in advance online. 
Annual passes
 are also available and offer unlimited visits to Buckler's Hard and 10% discount on gift purchases from the Maritime Museum shop. For tickets and details visit the 
Tickets & Prices
 page or call 01590 616203.
HMS Pickle fact file
Captain John Richards Lapenotière, who was in command of HMS Pickle at the Battle of Trafalgar, had previously served as Master's Mate on HMS Santa Margarita which had been rebuilt at Buckler's Hard by Master Shipbuilder Henry Adams in 1793.
HMS Pickle inspired Roger Laing's The Ballad of the Pickle, which started with the words: 'Make haste, little Pickle' the Admiral said, 'Go and tell England that Nelson is dead.' It told the tale of the ship's journey back to England. 'So fly, gallant schooner and shake out all sail, For you carry great tidings and canvas-clad mail.'
The HMS Pickle replica was built in St Petersburg in 1996 to commemorate the 300th anniversary of the founding of the Russian Navy by Peter the Great. She was launched as the schooner Alevtina Tuy and converted for the Trafalgar bi-centennial celebrations. She has since undergone extensive repairs to bring her back to life and usually moors on the River Humber in Hull.
Join the Buckler's Hard newsletter
For all the latest offers & happenings here...