Buckler's hard museum
---
Discover the history of this unique 18th century shipbuilding village in the Buckler's Hard Museum
Originally founded as a free port for the trading of sugar, Buckler's Hard actually flourished as a naval shipbuilding centre and has become famous for building warships for Nelson's Navy, including three vessels that took part in the Battle of Trafalgar.
Visit the Museum to follow the development of this fascinating village, the story of its ships, and the residents who lived and worked here.
Tickets for the Museum can be purchased on arrival.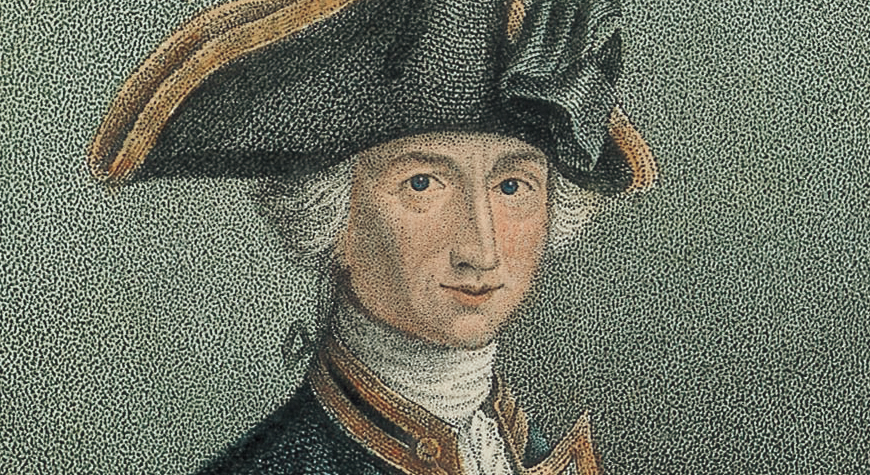 The nelson connection
Learn how warships were built for Nelson's Navy, including his favourite, Agamemnon. See models of the Buckler's Hard ships which took part in the Battle of Trafalgar and view Nelson artefacts, including his baby clothes.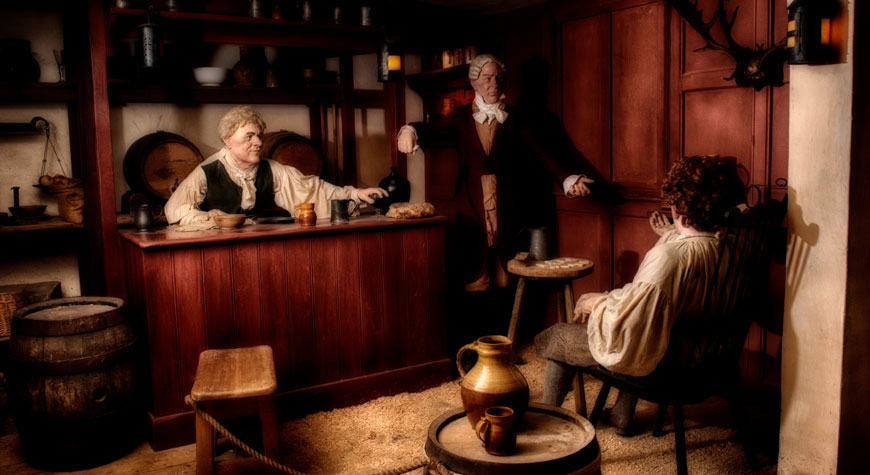 Historic cottage displays
See how villagers would have lived and worked in the early 1800s and compare the cramped home of a labourer's family with the more spacious shipwright's cottage in the village. Plus listen to local gossip in The New Inn…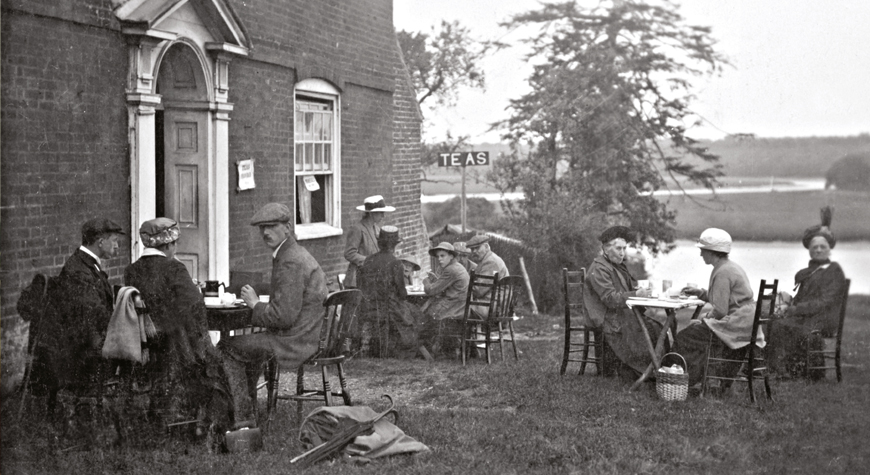 19th & 20th century village life
How did Buckler's Hard change from thriving shipbuilding village to sleepy rural hamlet and finally to popular visitor destination? Follow the changes that occurred in the 19th and 20th centuries and learn about some of the residents who lived here.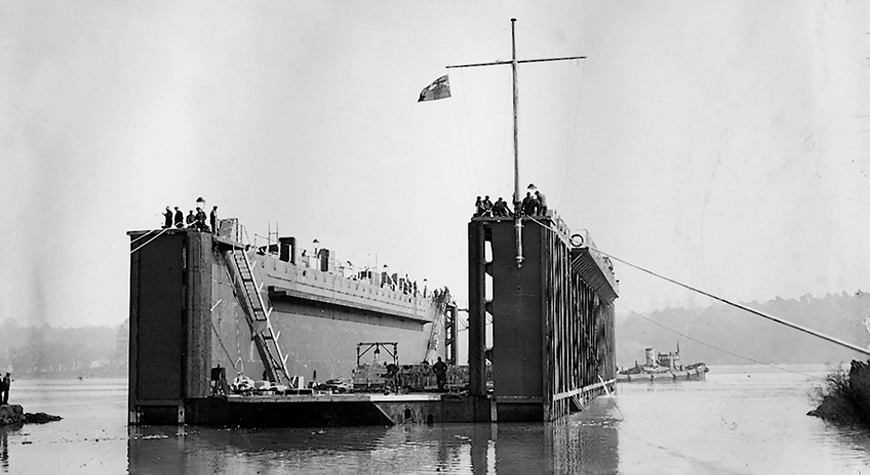 The war effort
Learn about activity on the river during WWII, including the important role Buckler's Hard played in the D-Day landings. Plus watch a film presentation to discover the story of Buckler's Hard at war.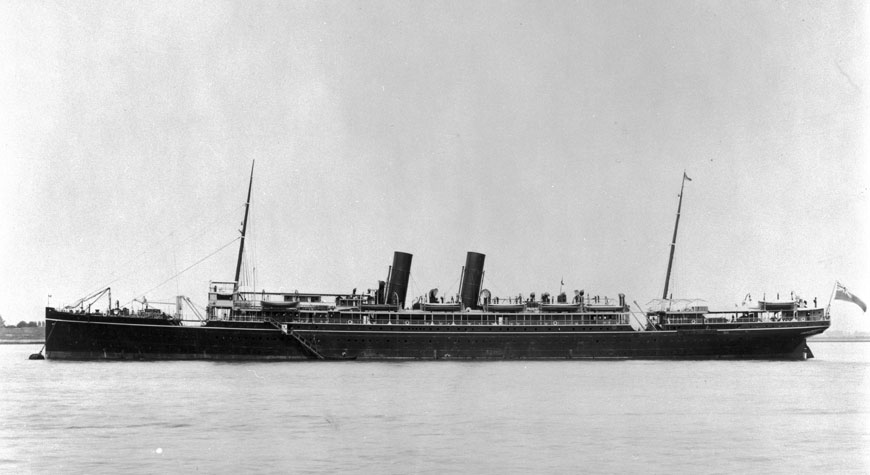 SS Persia story
Uncover the remarkable story of the P&O liner SS Persia, tragically sunk by a German U-Boat during WWI. See artefacts recovered from the wreckage and discover the ship's surprising links to Rolls-Royce and the Montagu family of Beaulieu. More…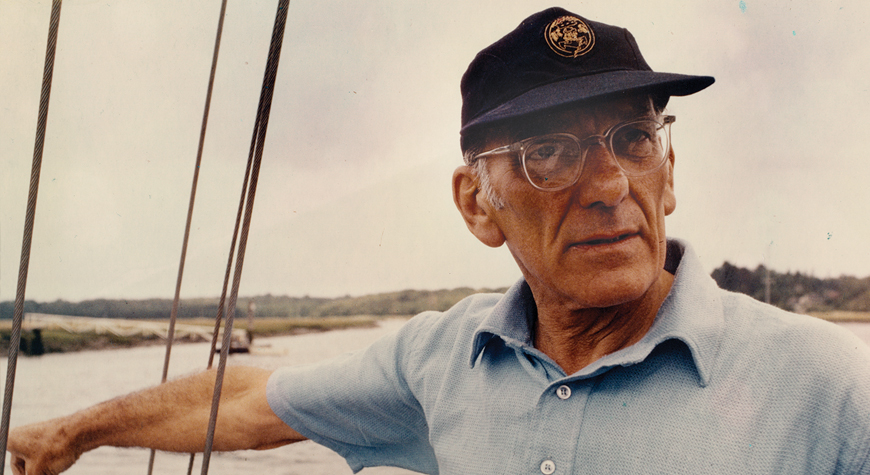 Sir Francis Chichester & Gipsy Moth IV
Learn about the exploits of record-breaker Sir Francis Chichester, who became the first person to sail single-handedly around the globe in his yacht Gipsy Moth IV. See artefacts from the voyage and follow his epic journey on a map plotting his route.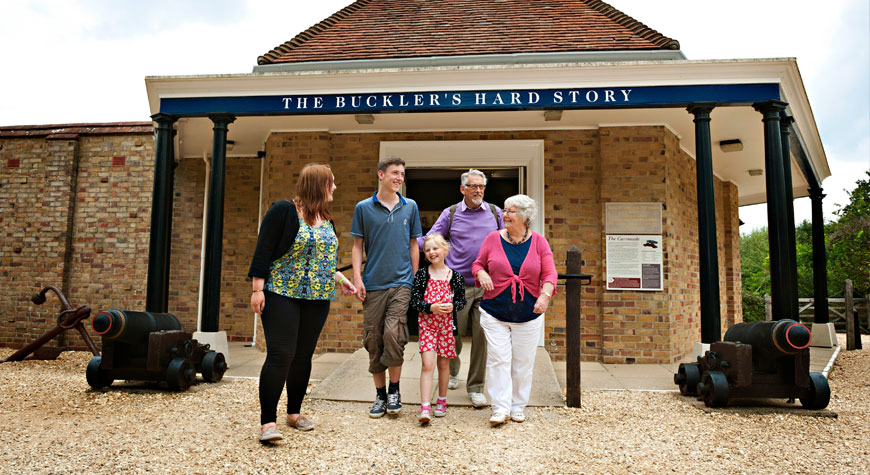 Itinerary: plan your day out
To help you make the most of your visit, we've put together a suggested itinerary with hints and tips to help you plan your day out at Buckler's Hard.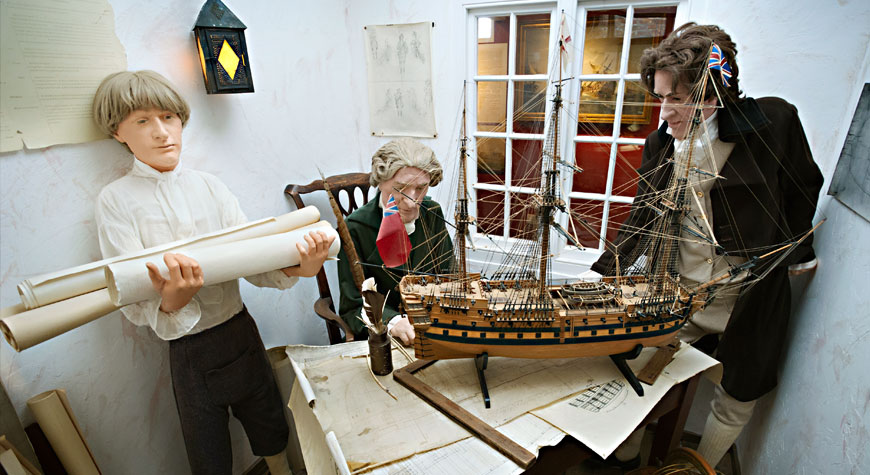 Tickets & prices
Tickets for the Buckler's Hard Museum can be purchased on arrival to the Museum. Visit this page for more information on tickets and prices.