Rallies
---
Hold your car, bike or caravan rally in the peaceful location of Buckler's Hard in the New Forest National Park.
Buckler's Hard is a great day out with something for everyone, discover the role the village played in Britain's shipbuilding history in the Buckler's Hard Museum, or take a tranquil River Cruise down the beautiful Beaulieu River. Refuel at the Captain's Table with afternoon tea and light lunches, or treat yourself to a restaurant meal at The Master Builders House Hotel.
An ideal base to explore the New Forest, Buckler's Hard is just a short walk away from Beaulieu village where you will find a range of charming shops, as well as the Beaulieu visitor attraction, including the world-famous National Motor Museum.
Why not take advantage of our dual rally options, combining both a visit to Buckler's Hard and Beaulieu? Contact the events team for more details.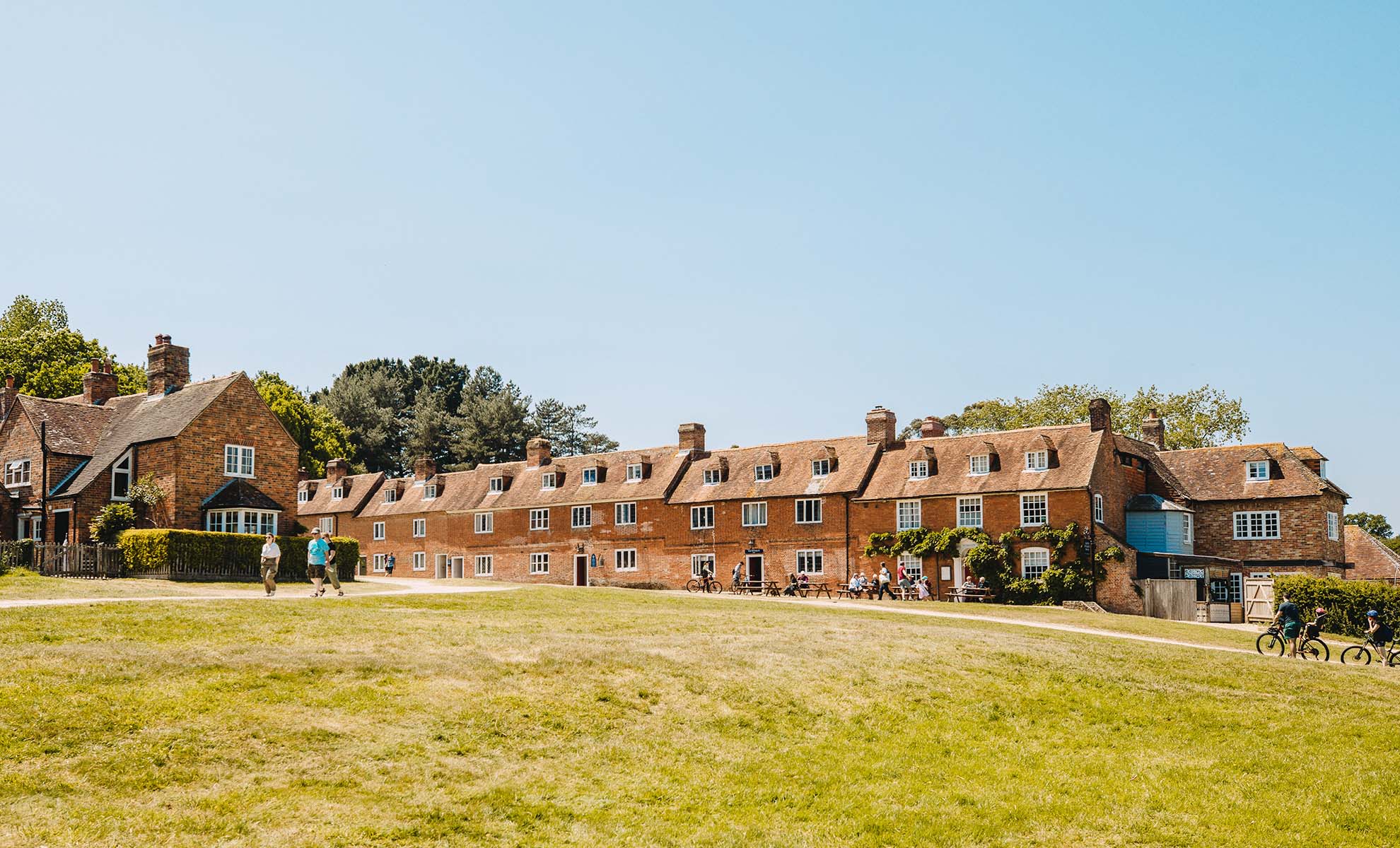 Caravan rallies
We can accommodate rallies of between 10 – 25 caravans at Buckler's Hard. Facilities include a fresh water point, elsan point and public toilets in the village (although these are not accessible after closing time).
Caravan rally participants can also receive a reduced rate on the river cruise.
Prices & booking
We are fully booked until 2026.
Please contact us using the details below for future caravan rallies at Buckler's Hard.
Contact Us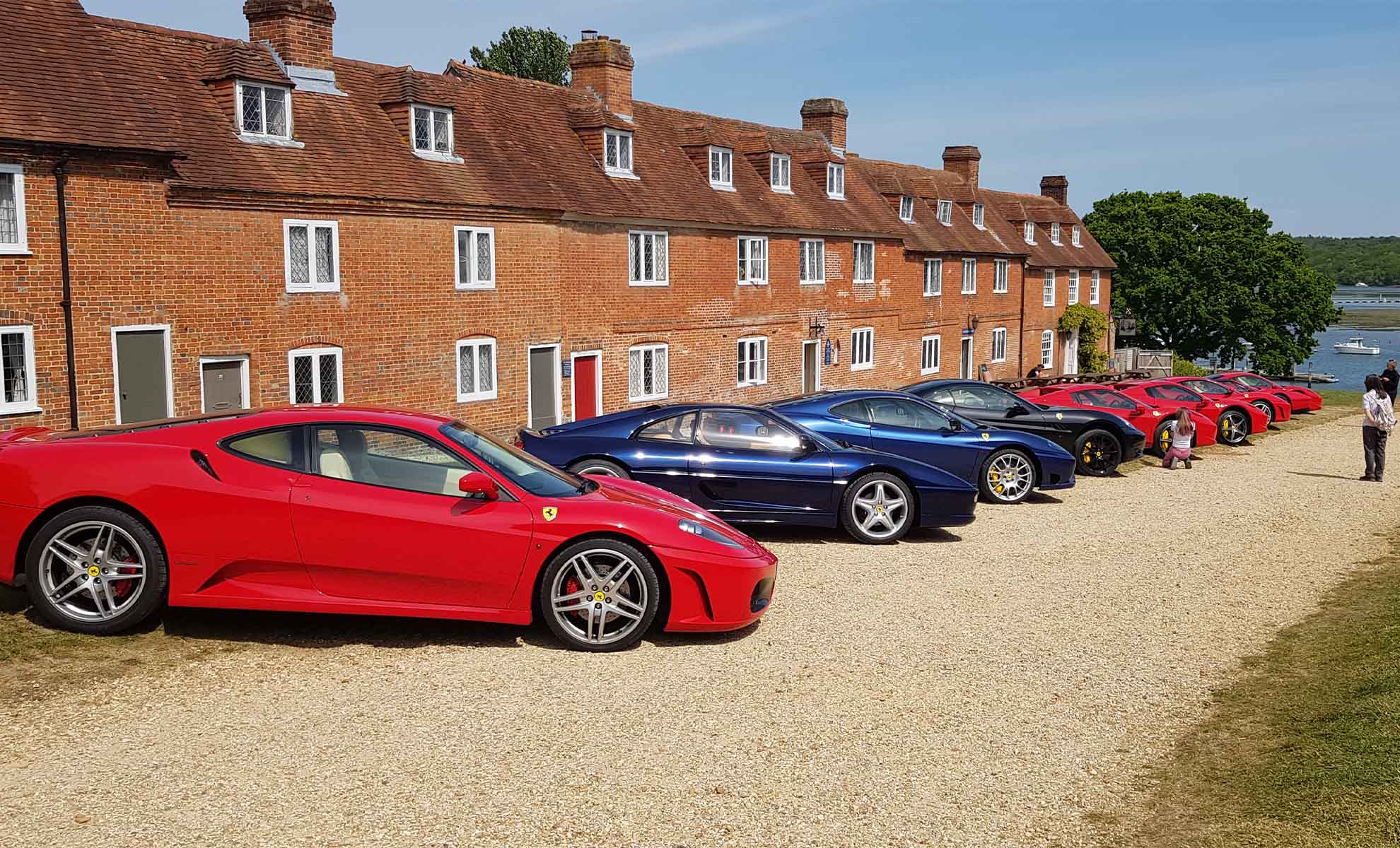 Car rallies
Buckler's Hard offers a unique setting for your car club to host its own rally.
We can accommodate up to 75 vehicles in the village and visitors are welcome to enjoy all the attractions that this maritime village has to offer.
Join us for an unforgettable rally in a beautiful historic location.
Prices & booking:
Benefit from our special rally rates which can be downloaded here.
Contact the team to discuss available dates:
N.B. rallies in the village are subject to ground conditions.