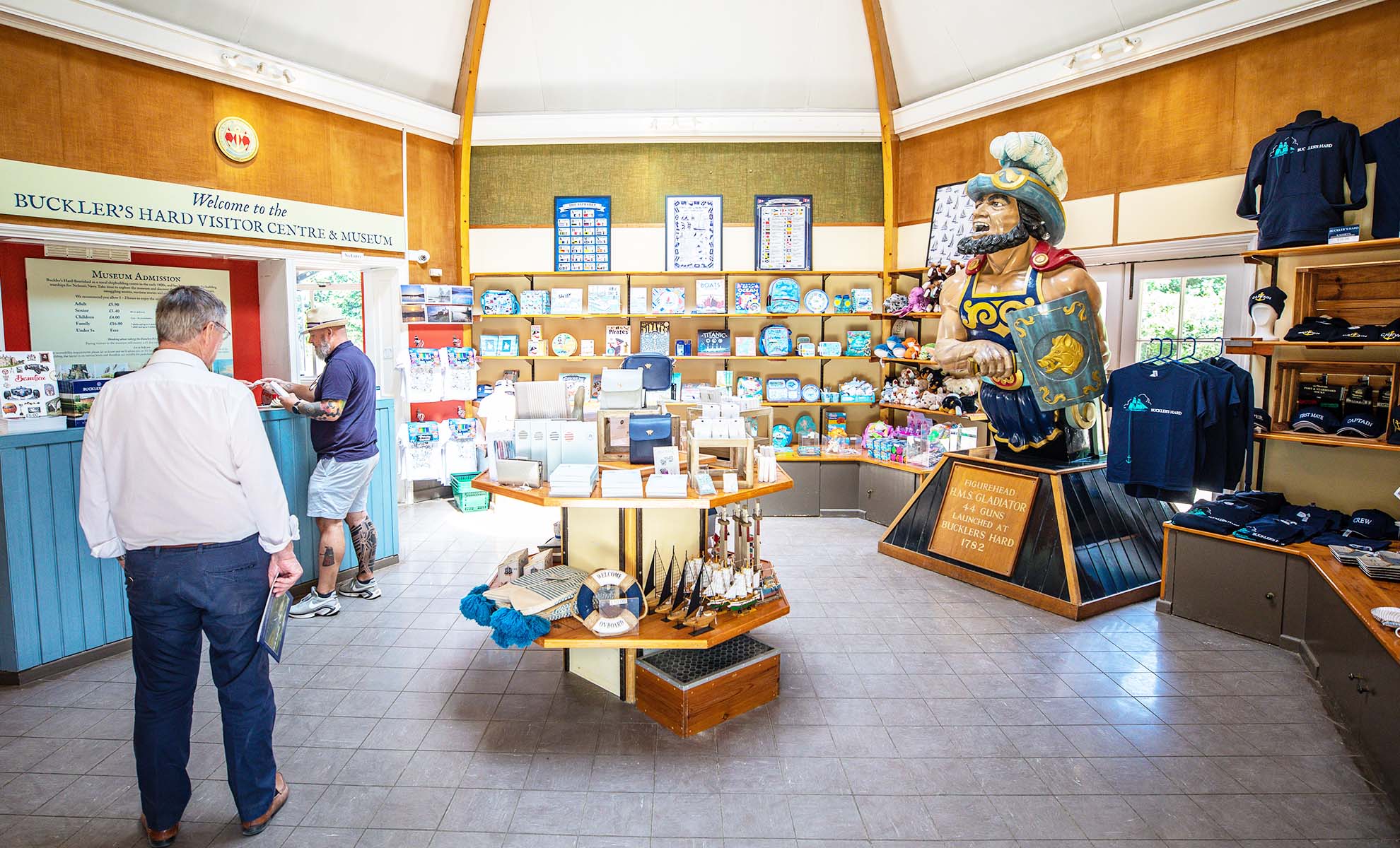 Gift shop
---
Treat yourself to a souvenir from your day out at Buckler's Hard.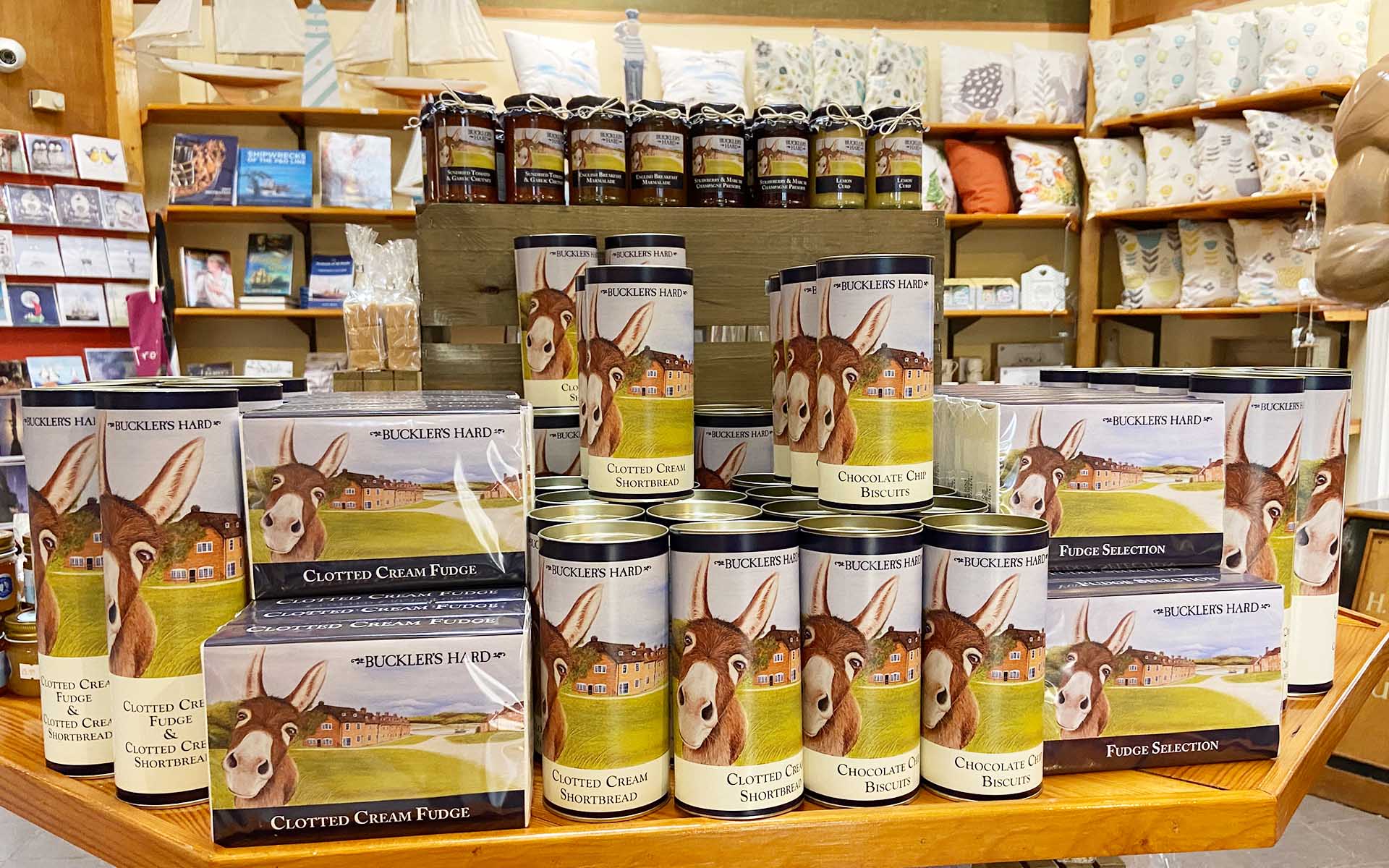 Museum gift shop
The perfect spot to find gifts for history buffs or sailing enthusiasts! Nautical gifts, models, books and much more…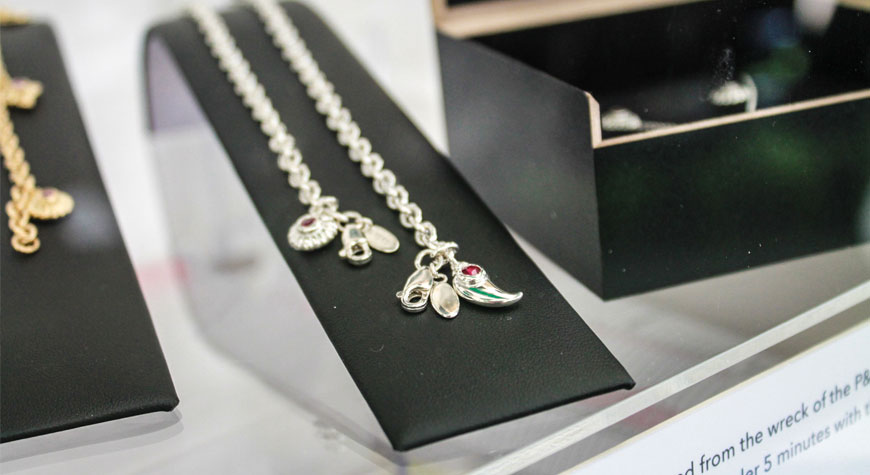 SS Persia jewellery collection
We present a unique collection of limited edition designer jewellery to commemorate the sinking of the P&O liner SS Persia.
Created using gems brought up from the wreck, the beautiful collection includes a range of bracelets, pendants, earrings, cufflinks and rings.