SS Persia
---
Discover the remarkable story of the P&O liner SS Persia, tragically sunk by a German U-Boat during WWI.
On 30th December 1915, 343 passengers and crew of the P&O ship SS Persia tragically lost their lives when the vessel was torpedoed without warning by a German U-Boat.
The sinking has been commemorated at Buckler's Hard with a special display in the Maritime Museum, a memorial sundial and a very special collection of jewellery.
---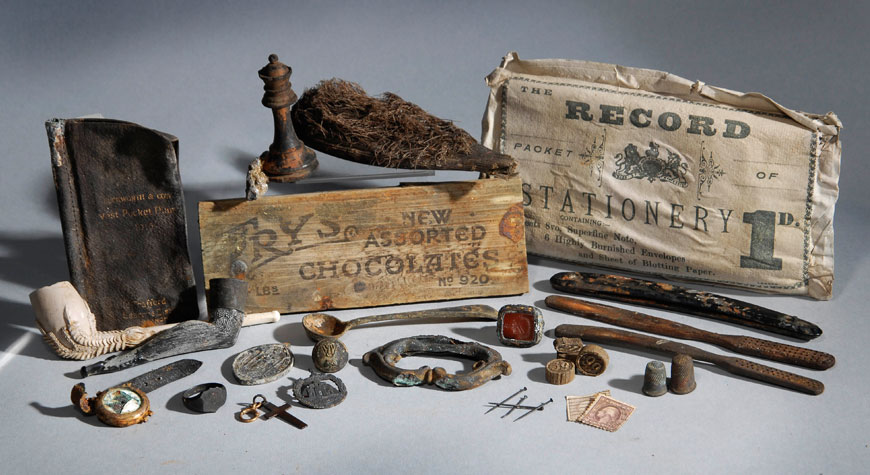 Salvage operation
Now on display for the first time, see several artefacts from the ship, recovered during the world's deepest salvage operation of its type.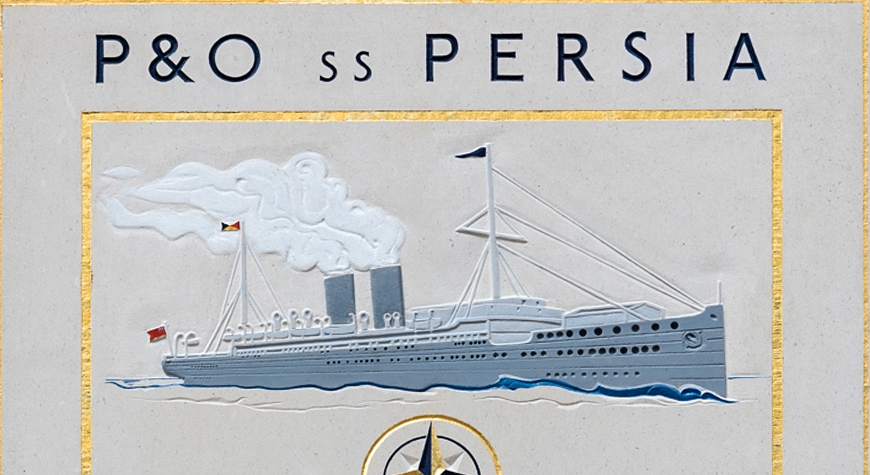 Memorial sundial
See the memorial sundial which was commissioned by the Montagu family to commemorate the 100th anniversary of the SS Persia sinking.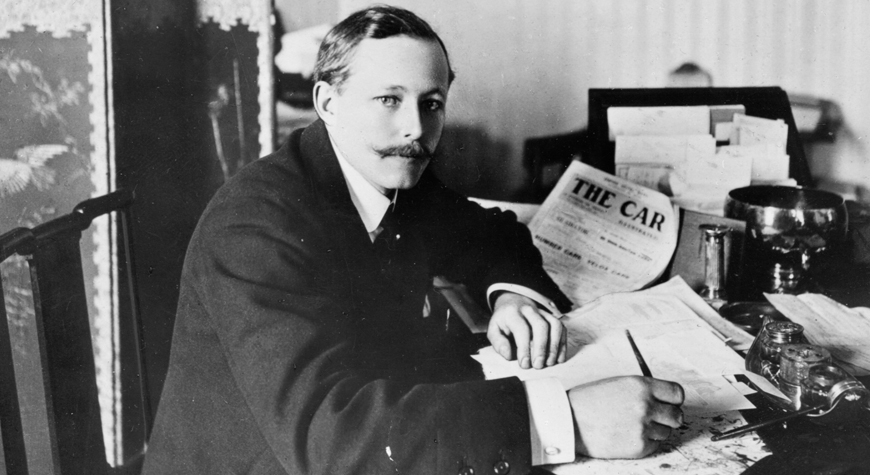 Rolls-royce & the montagu connection
Among the passengers aboard the SS Persia were John 2nd Baron Montagu and his secretary Eleanor Thornton. Learn their fates and discover the surprising links between this tragedy and the history of motoring.
A commemorative jewellery collection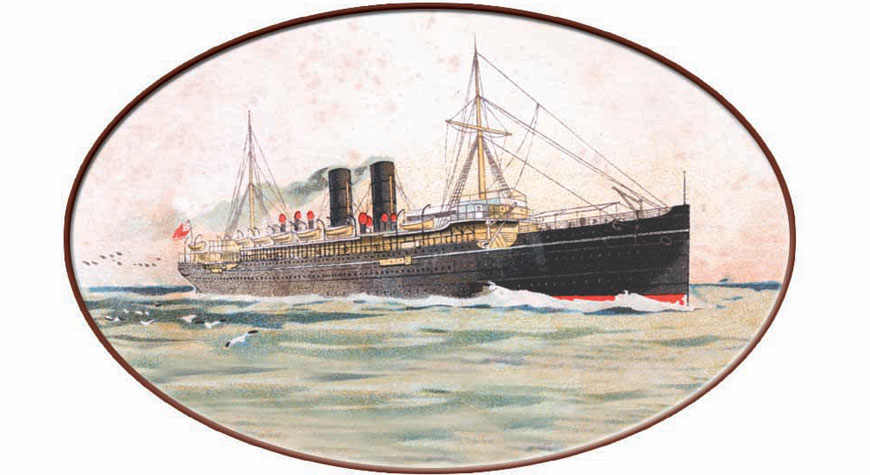 The story
At the time of the sinking, SS Persia was believed to be carrying a large quantity of gold and jewels belonging to the Maharaja Jagatjit Singh. In 2003, British firm Deep Tek embarked on the world's deepest salvage operation to recover the precious cargo.
Despite being at the bottom of the sea for 88 years, the gems (which included real rubies, amethysts, moonstones and some of the earliest known synthetic rubies) were still in remarkable condition.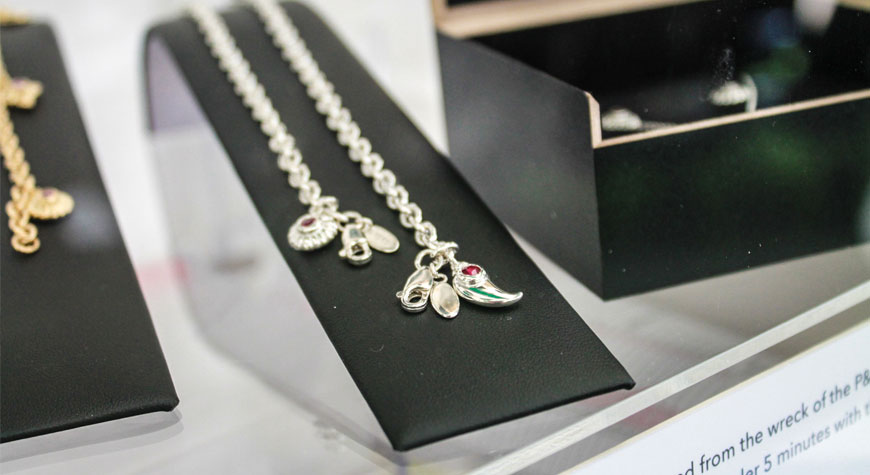 The jewellery
We are pleased to present a unique collection of limited edition designer jewellery created using gems brought up from the wreck, which have kindly been gifted by Deep Tek to raise money for Smile Train cleft lip charity and Mission to Seafarers.
Contemporary jeweller Alex Goodman of Goodman Morris has taken inspiration from the design of the ship and the name Persia to create a range of beautiful bracelets, pendants, earrings, cufflinks and bespoke rings in gold and silver.