St Mary's chapel
---
Once a residence and then the village school, this quiet chapel seats only 40 people but has a surprising history…
Half-hidden in the middle of the west terrace, only a bell, sign and statue provide clues to what lies behind the door of number 82.
Now a place of quiet contemplation, the building was originally set up as an infant school in 1846 and was occasionally used to hold services. When the school closed in the 1880s a proper altar was installed and the room dedicated to St Mary.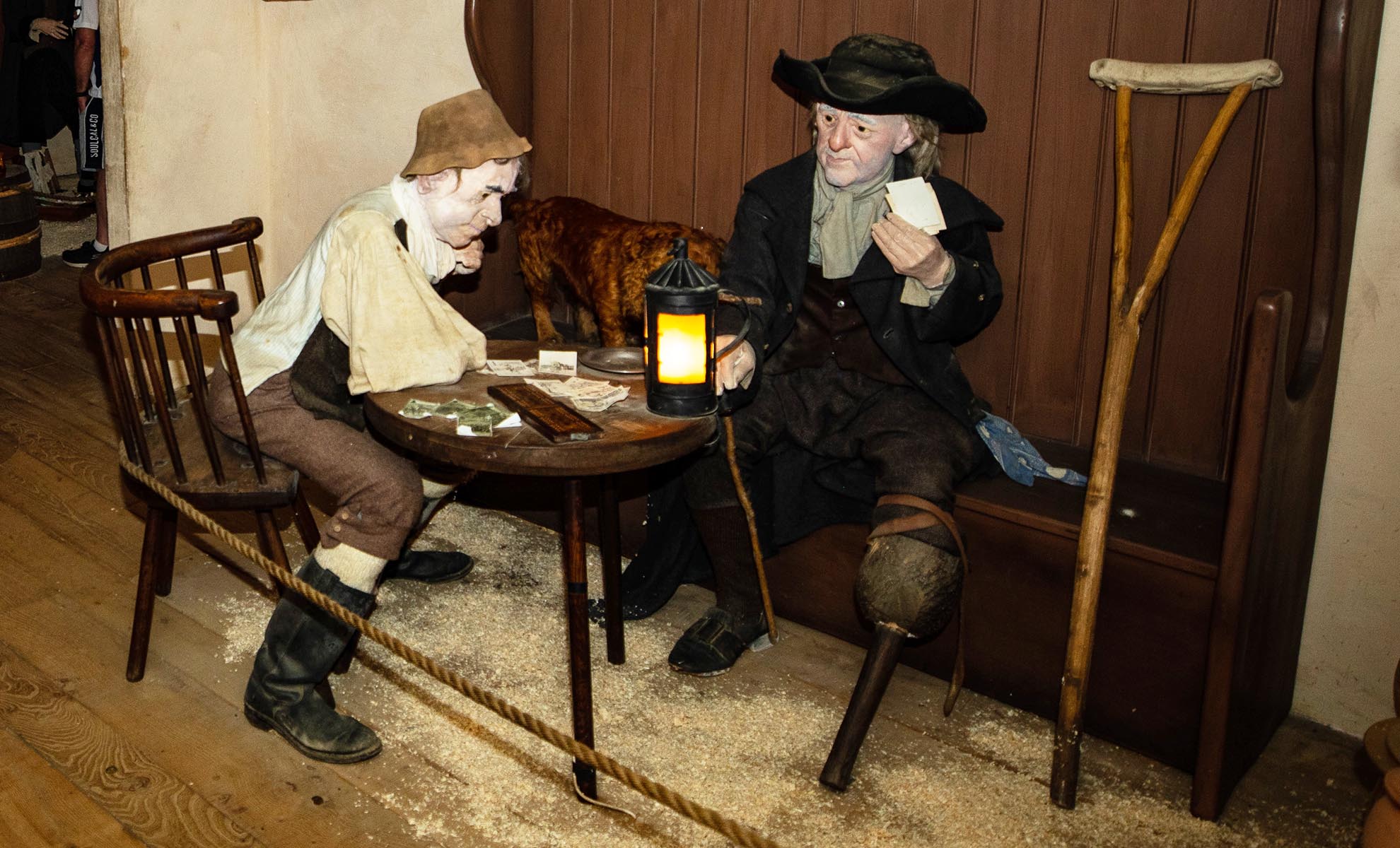 Smuggling secrets
Peer through the viewing window next to the altar to see where excavations revealed a hidden cellar believed to have been used by 18th century smugglers.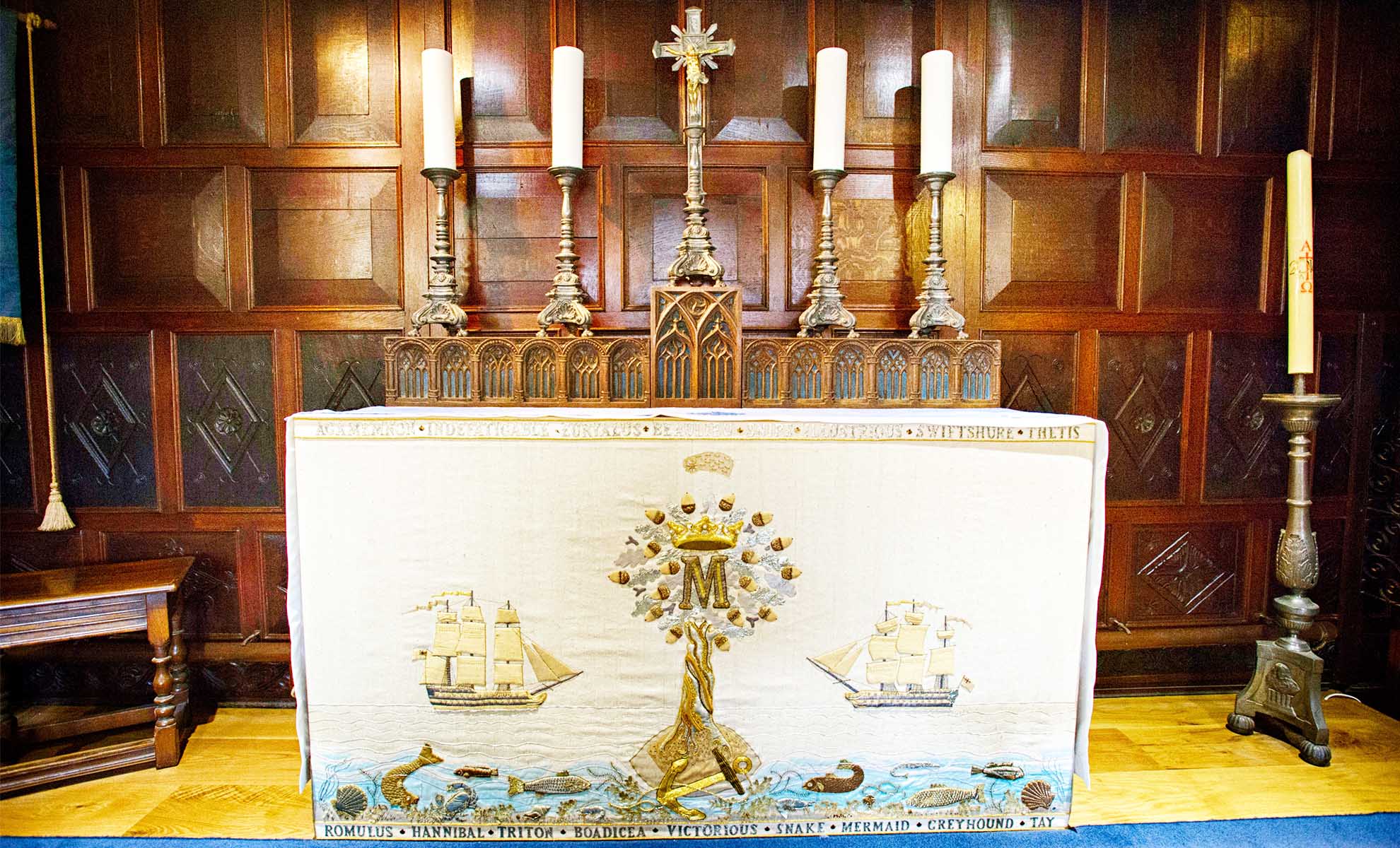 Unique designs
Look carefully at the altar frontal. Designed and worked by the late Belinda, Lady Montagu, the centre cloth features the Tree of Life, which also represents the wood used to build the ships at Buckler's Hard.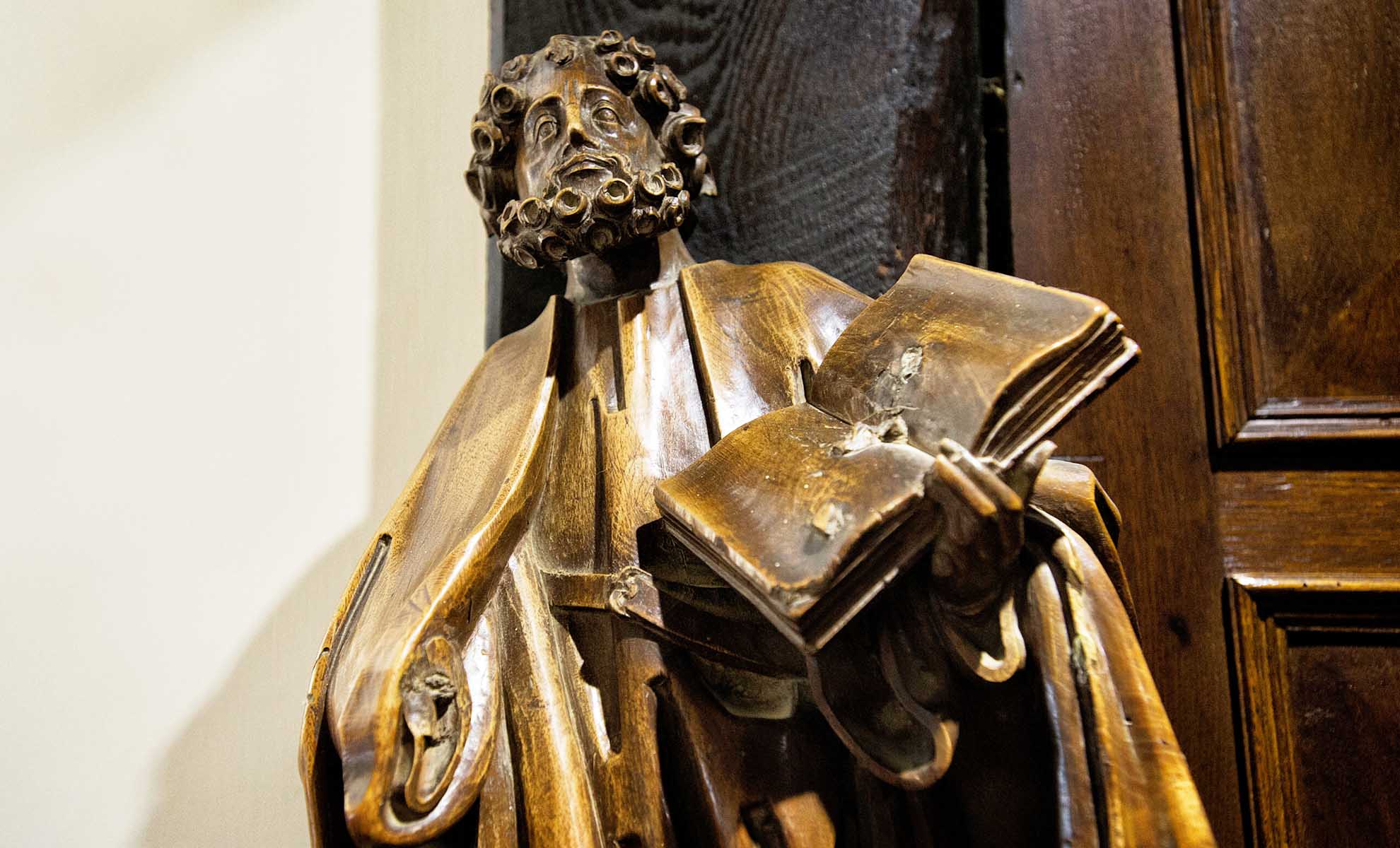 Regular services
St Mary's remains a private chapel owned by the Montagu family but is still regularly used for services of worship. It welcomes thousands every year.
Itinerary: plan your day out
To help you make the most of your visit, we've put together a suggested itinerary with hints and tips to help you plan your day out at Buckler's Hard.