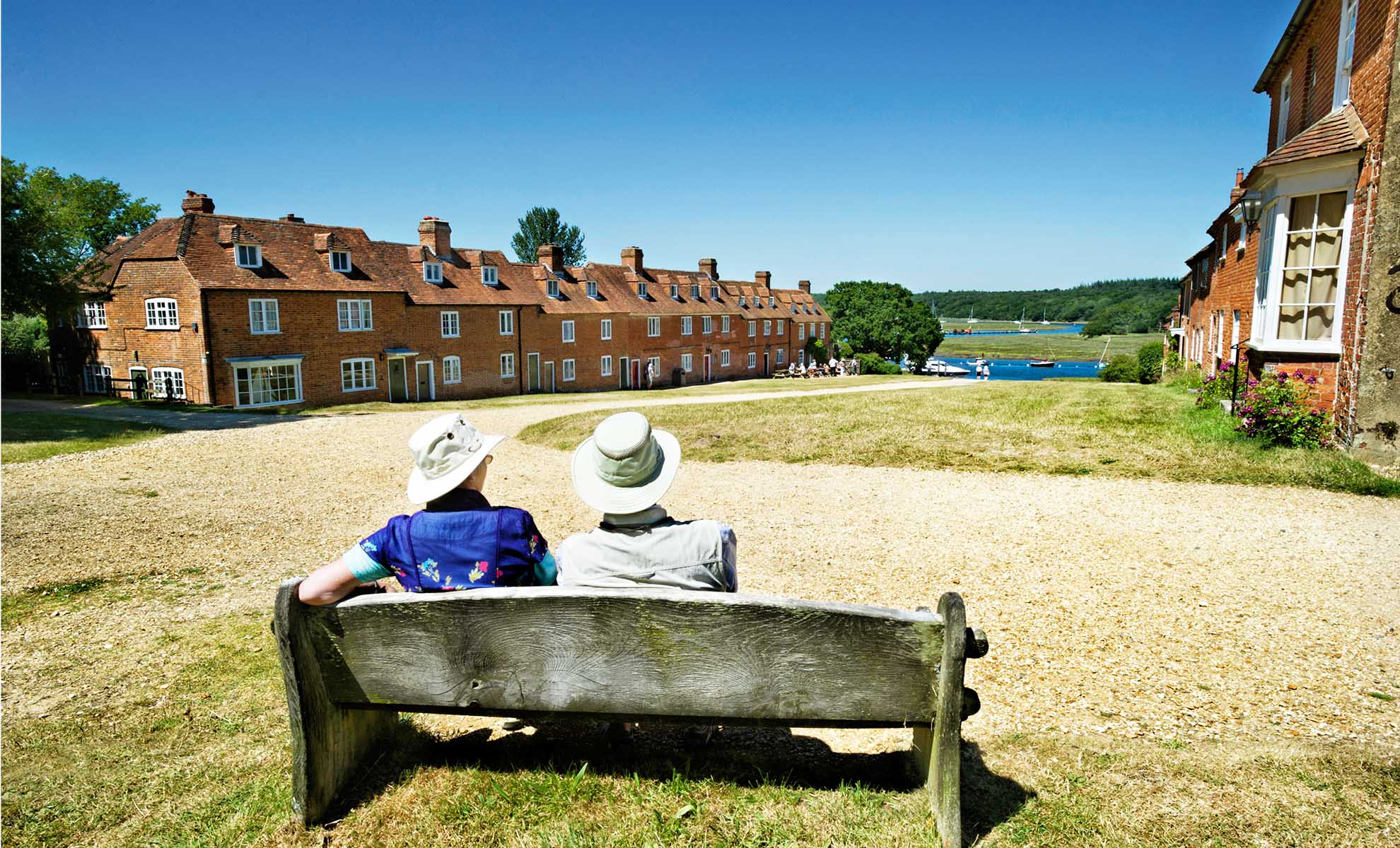 BUCKLER'S HARD VILLAGE
---
On the banks of the Beaulieu River, in the heart of the New Forest, you will find the historic riverside village Buckler's Hard which remains untouched by the passage of time.
Once a thriving shipbuilding village where ships for Nelson's fleet at Trafalgar were built, now Buckler's Hard is a peaceful haven, perfect for escaping the hustle and bustle of modern life.
Amble down the high street to watch the boats sailing by on the Beaulieu River or, if you're feeling more energetic, follow the scenic 2 mile footpath between Buckler's Hard and Beaulieu.
Eager to learn more about the heritage of Buckler's Hard? The village is free to enter, but for a small charge you can discover the village's history in the Buckler's Hard Museum or catch a river cruise along the Beaulieu River.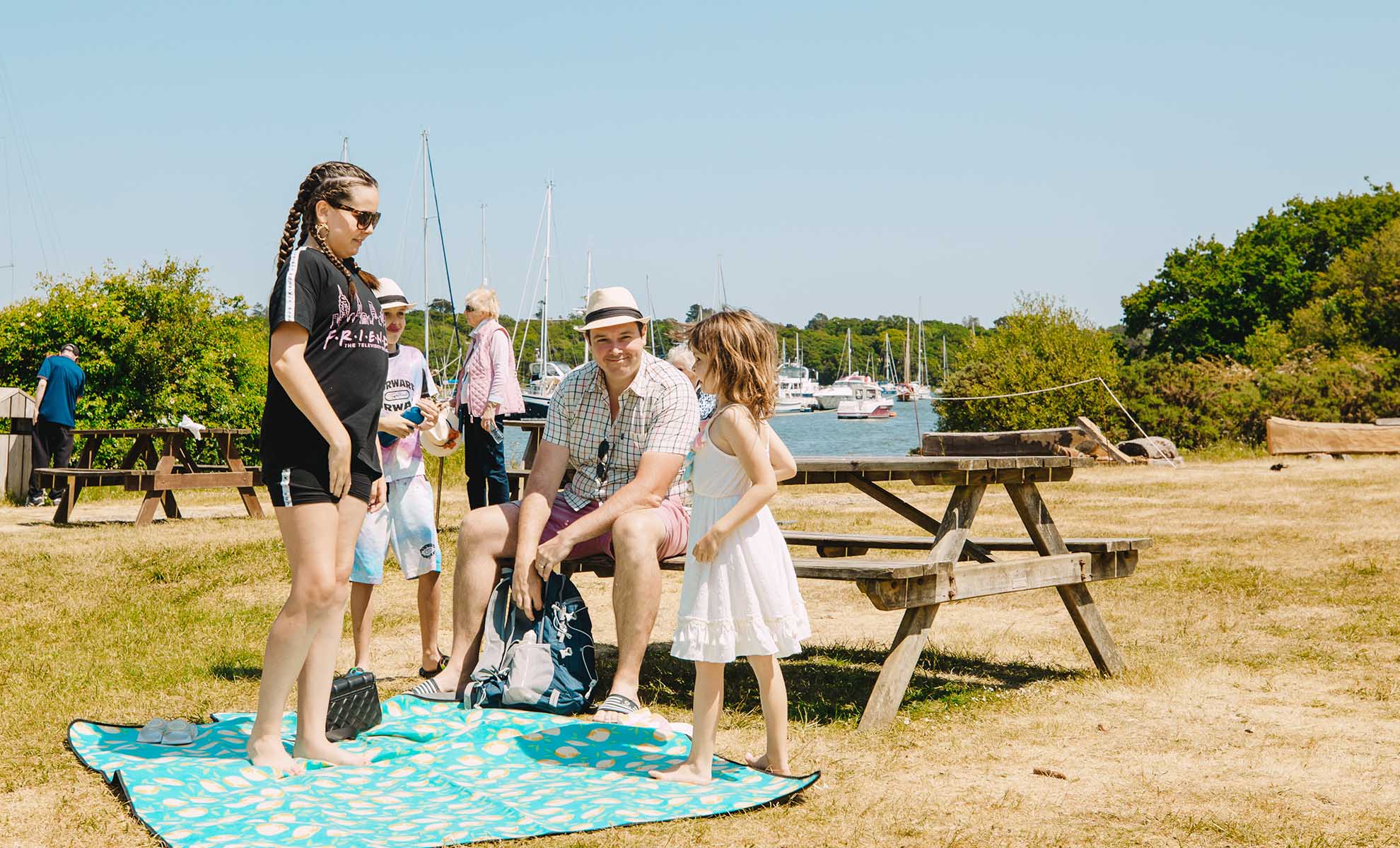 Relax by the beaulieu river
One of the few privately owned estuaries in the world, the Beaulieu River has been carefully conserved for over four centuries and is rich with wildlife. Stroll along the riverside paths or join the river cruise which runs between Easter and the end of October.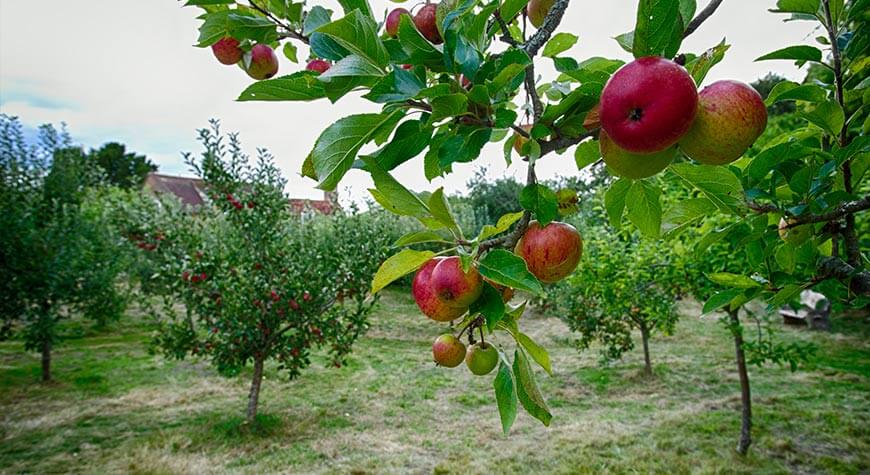 Admire the apple orchard
Wander past the orchard, where apple trees are in full blossom in the spring. The fruit is picked each autumn and used with apples from other orchards on the Beaulieu Estate to make Beaulieu Apple Juice.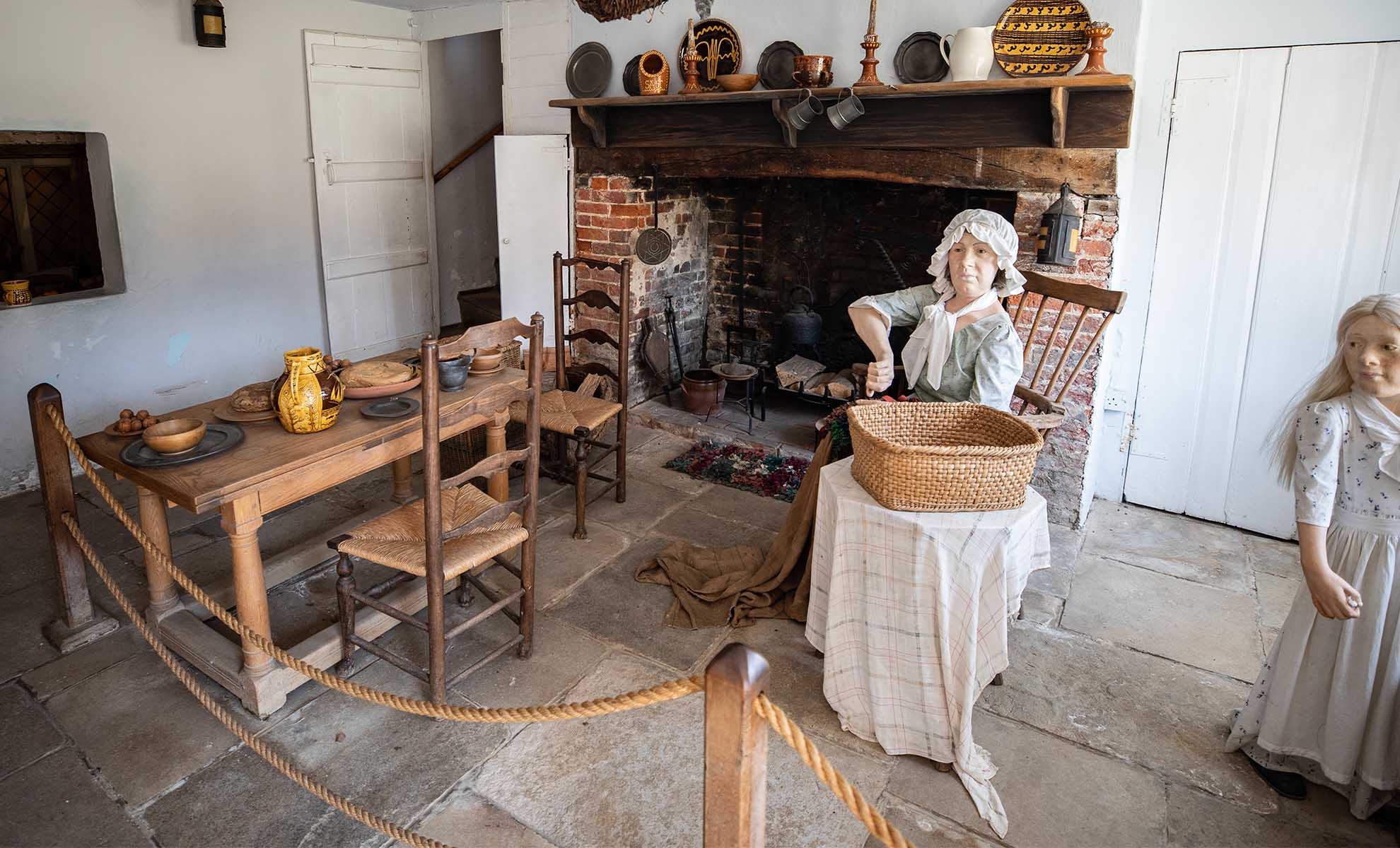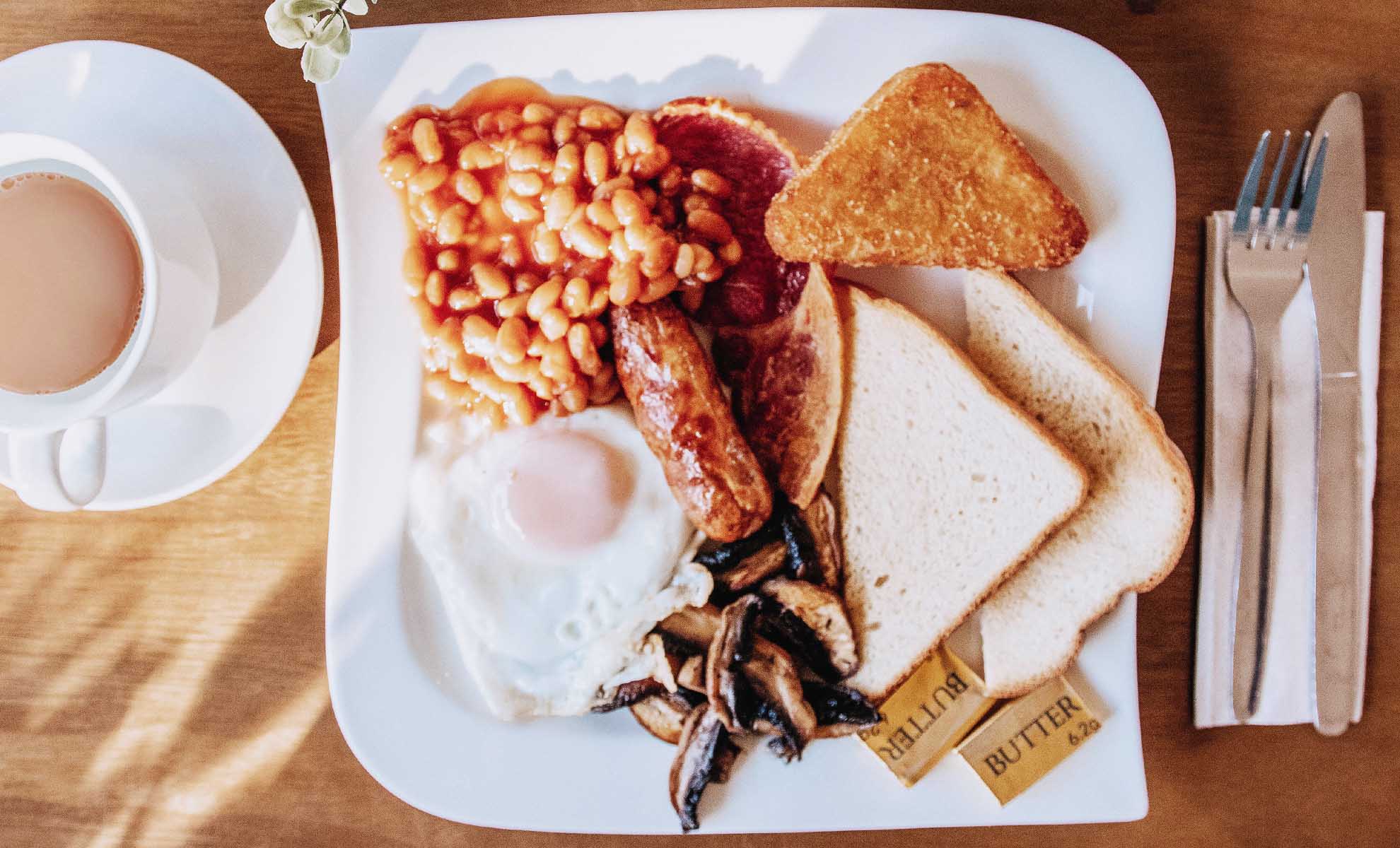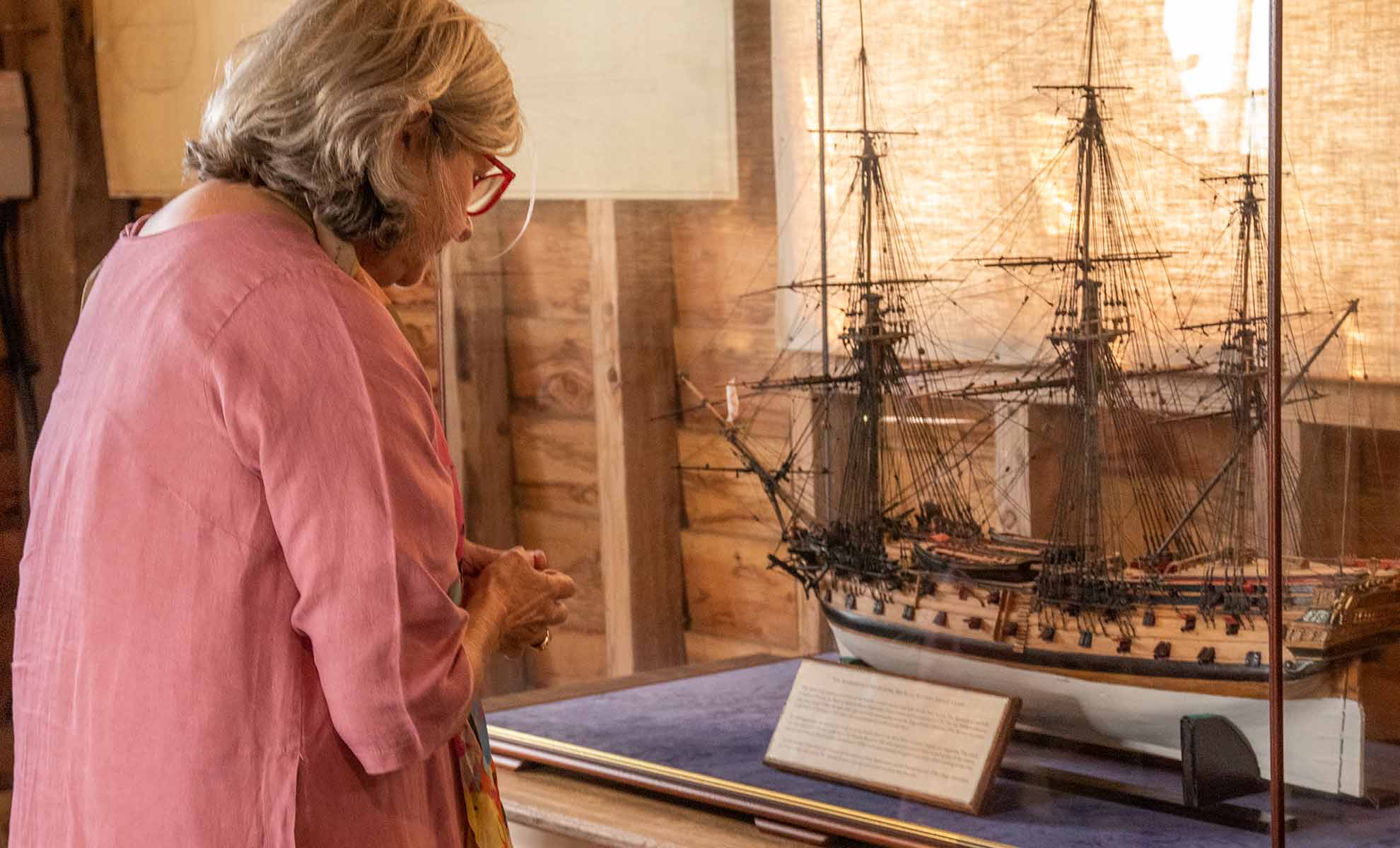 Dive into our maritime heritage
Discover the important role Buckler's Hard played in Britain's shipbuilding history with a visit to the Buckler's Hard Museum. A small admission charge applies.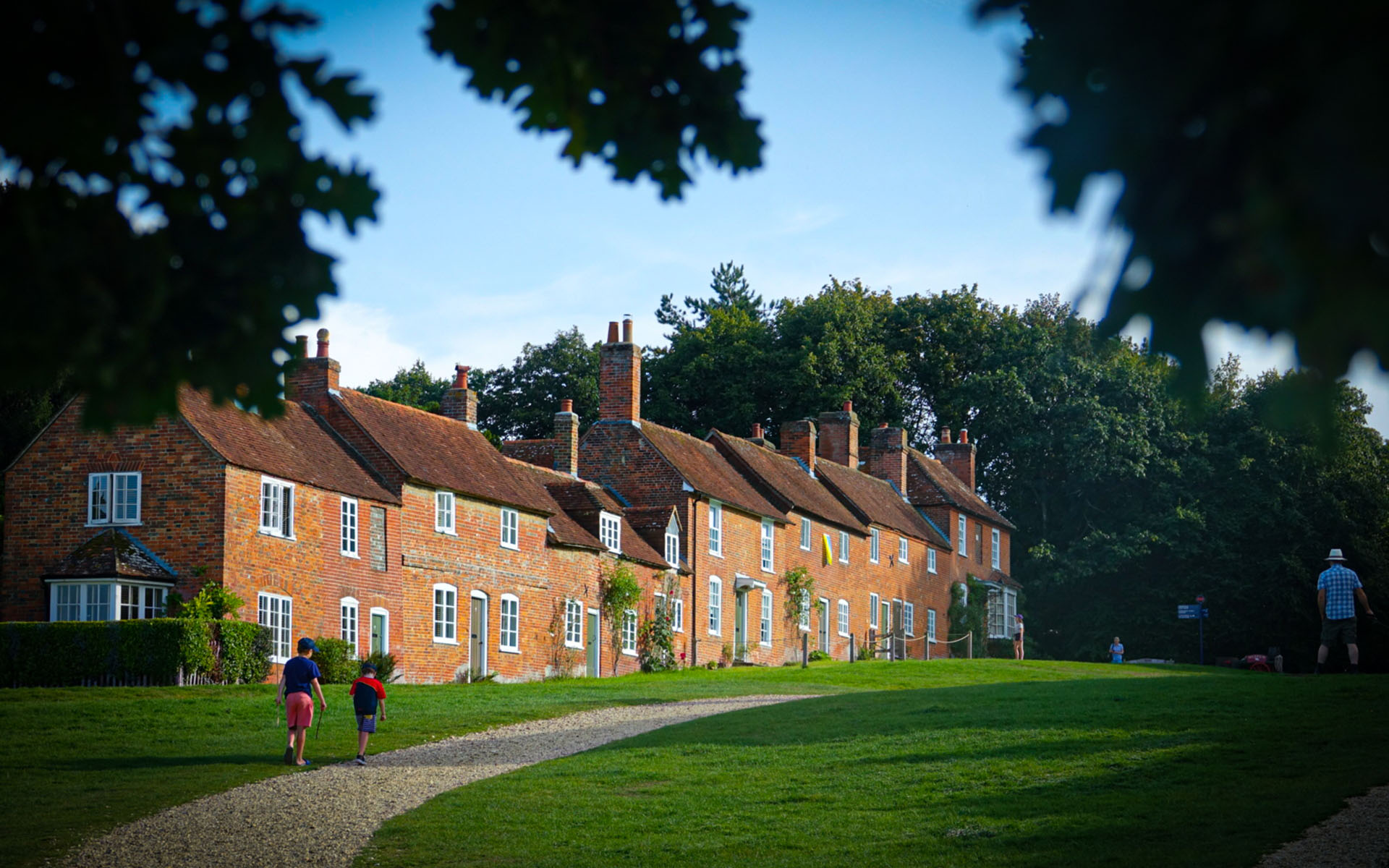 Itinerary: plan your day out
To help you make the most of your visit, we've put together a suggested itinerary with hints and tips to help you plan your day out at Buckler's Hard.