Where time flows differently
---
On the banks of the Beaulieu River, in the heart of the New Forest, you will find the unspoilt haven of Buckler's Hard which remains untouched by the passage of time. Whether you're simply taking in the view, enjoying a drink with a friend, or diving into our rich history, time flows differently here.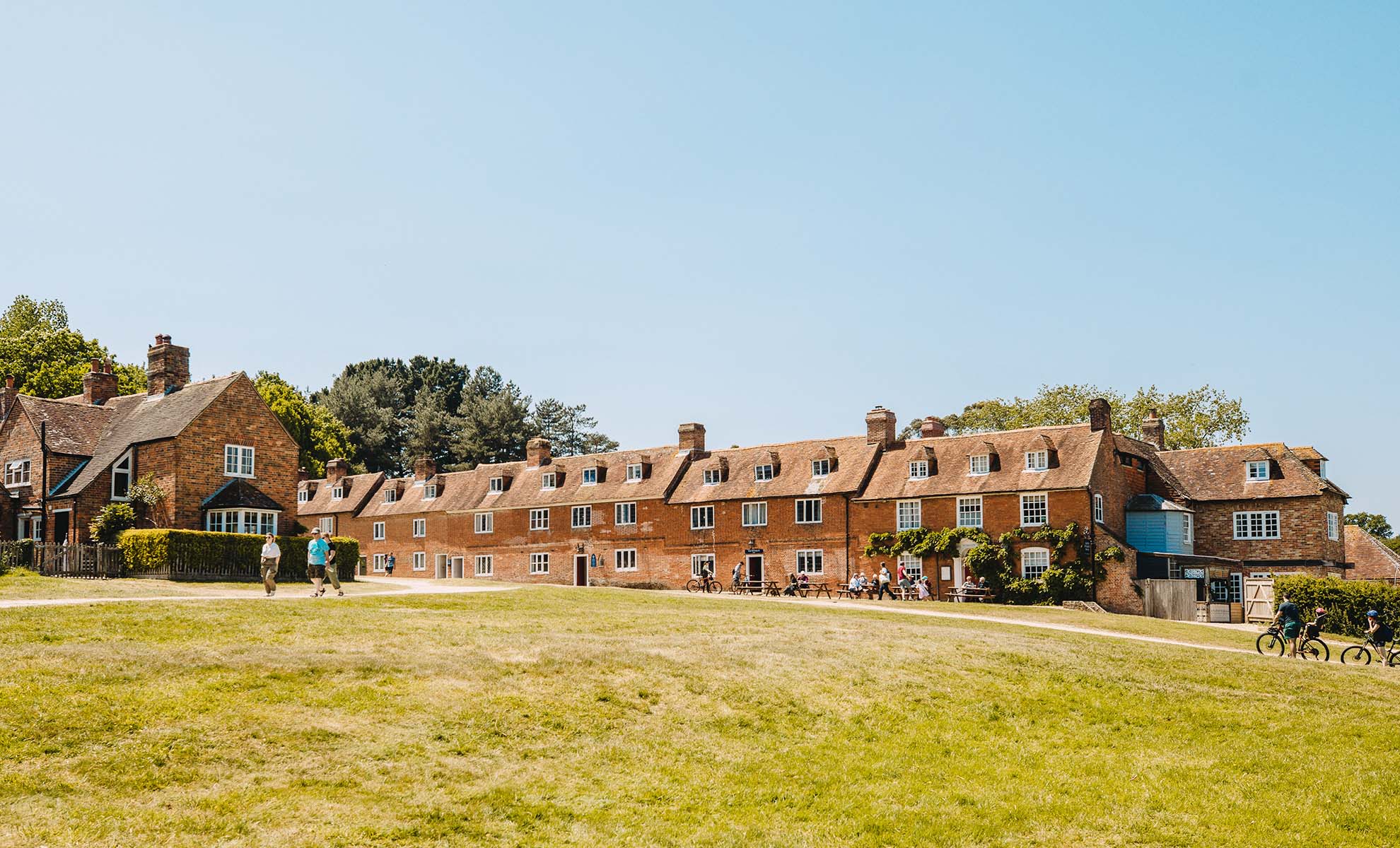 Discover
This 18th century shipbuilding village is steeped in history from its beginnings in the 13th century when owned by the Cistercian monks, to its time as a shipyard where boats for Nelson's Navy were built. Discover its stories in the Museum and reconstructed cottage displays…
REFRESH
From cream teas to pub lunches, there's plenty to keep your tummy from rumbling at Buckler's Hard.
RELAX
Wake up to the sights and sounds of Buckler's Hard. From hotels to holiday cottages, there's something for everyone.
PLAN
Ready to go? Get planning your day out at Buckler's Hard. From tickets and prices, to itineraries and FAQ's, we've got everything you need here.
LATEST NEWS
Catch up on the latest news from Buckler's Hard…
Join the Buckler's Hard newsletter
For all the latest offers & happenings here...