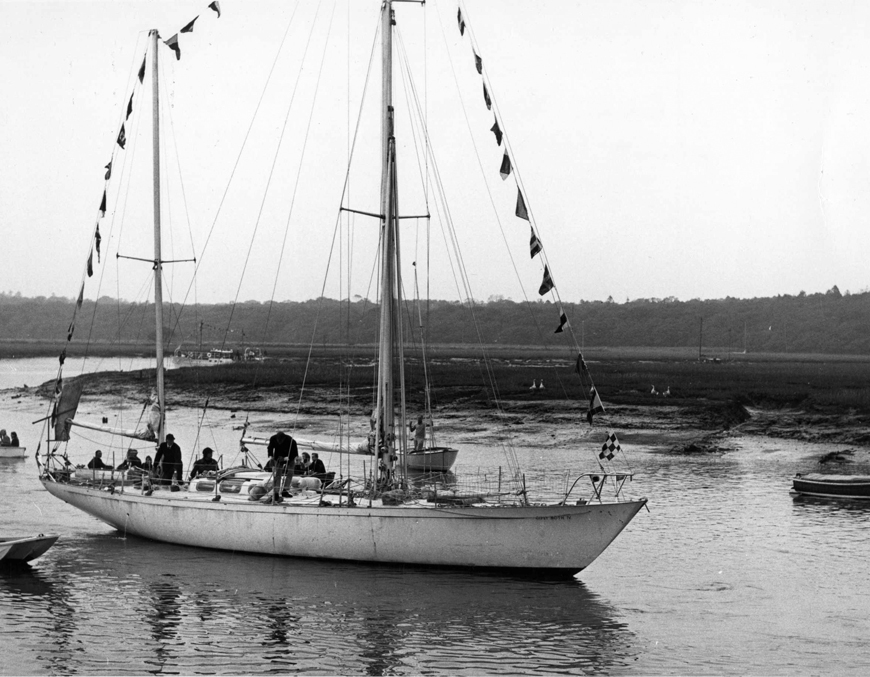 Gipsy Moth IV
---
In 1966 Sir Francis Chichester set sail from his mooring at Buckler's Hard Yacht Harbour to become the first person to single-handedly circumnavigate the globe.
One of the most famous sailors of his day, Sir Francis Chichester broke seven records when he sailed Gipsy Moth IV 29,360 miles around the earth in nine months and a day.
Learn about his journey and see artefacts from his voyage in a special display in the Maritime Museum.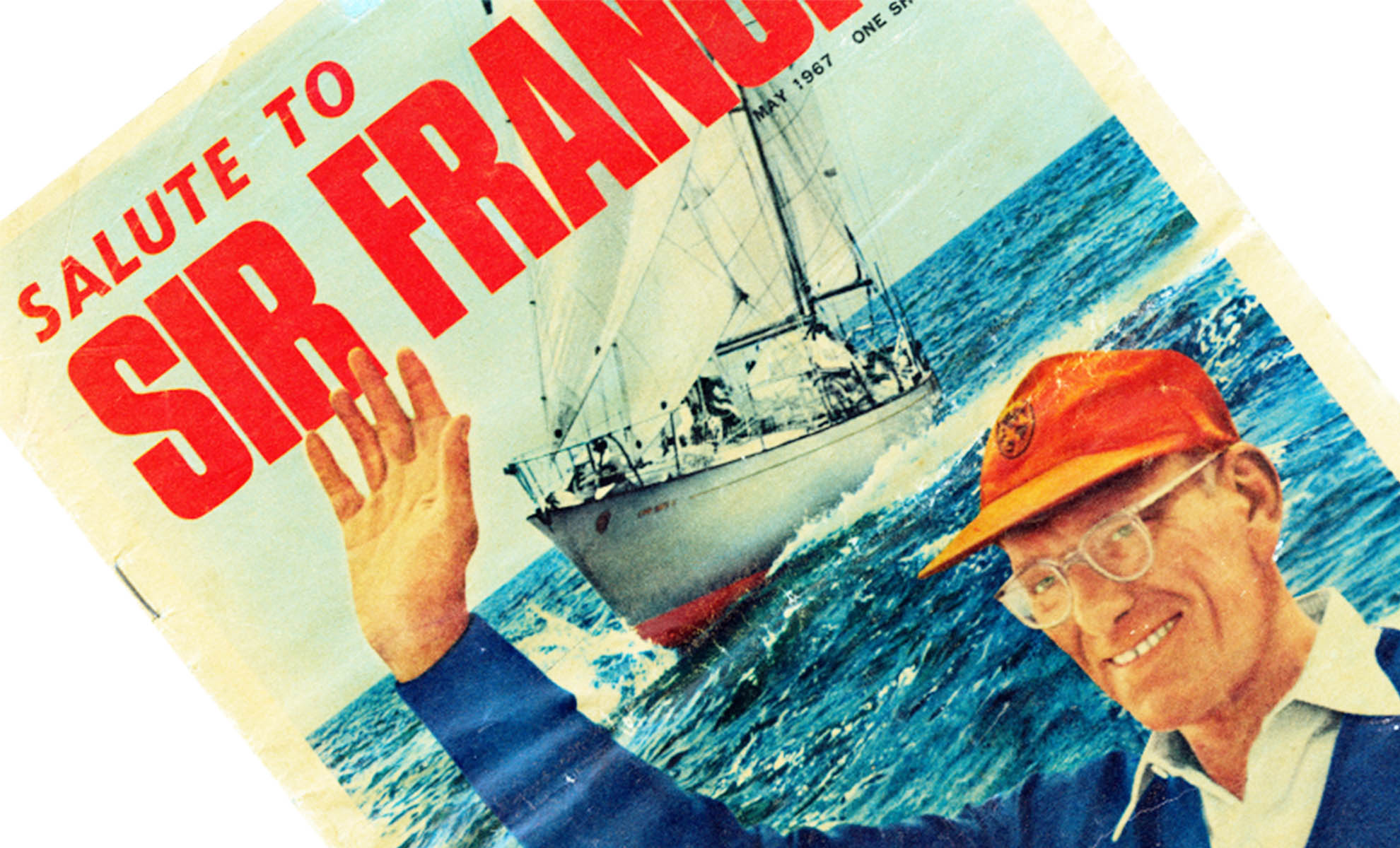 See artefacts from the voyage
Visit the Buckler's Hard Museum to discover the full facts of the dramatic Gipsy IV story – which included several floodings and a capsizing!
See a map plotting Sir Chicester's amazing journey, together with personal items from the voyage.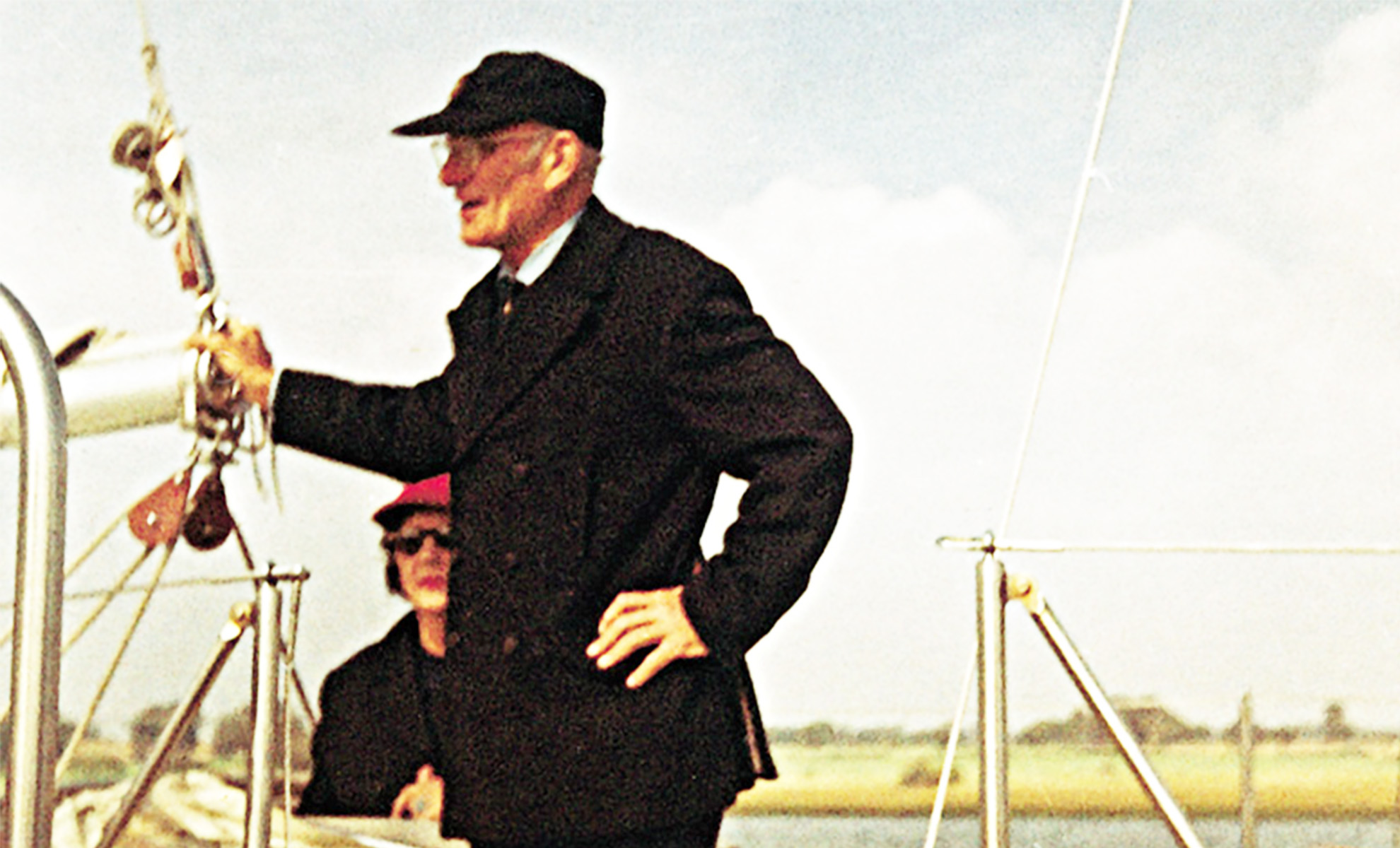 The dream is born
Sir Francis Chichester became a mooring holder on the Beaulieu River in the 1950s with his yachts Gipsy Moth II and Gipsy Moth III, named after the de Havilland Gipsy Moth aircraft which he'd flown in the 1920s and 1930s.
Chichester was already a distinguished record-breaker in the world of aviation, and it wasn't long before he was planning his next adventure; to challenge the passage times of the fast 19th century wool clipper ships.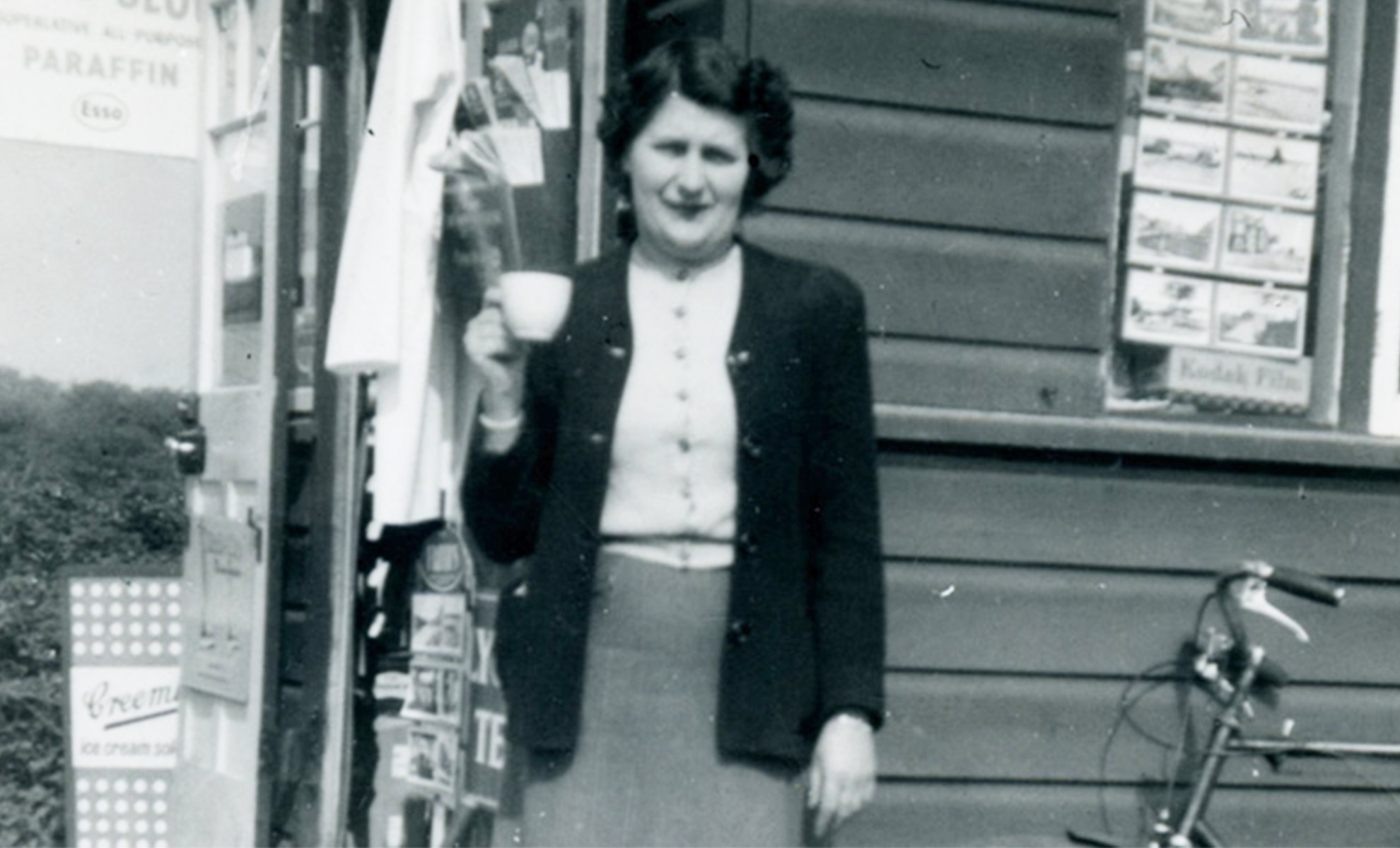 Preparations
Chichester commissioned a new yacht for the journey, a 54ft ketch he named Gipsy Moth IV. Built by Camper & Nicholson's boatyard in Gosport, Gipsy Moth IV was specially designed by John Illingworth and Angus Primrose to deal with the pressures of an extended solo voyage.
Intense preparations for the journey were soon underway, with local people playing a vital role in areas such as the rigging and food supplies. Buckler's Hard shopkeeper Mrs Rhoda Martin was tasked with preserving eggs for his journey (an assignment that involved covering the shells with liquid paraffin) as well as de-eyeing hundreds of potatoes to prevent them from sprouting.
In a transcript of an interview with Mrs Martin in 1991, she said: "He said to me 'Mrs Martin, I've got some eggs that you preserved for me that are good now but eggs I bought in Plymouth have gone bad'."
According to the provisions list Chichester took 156 eggs and 30lbs of potatoes on the outward journey so she did not have an easy task!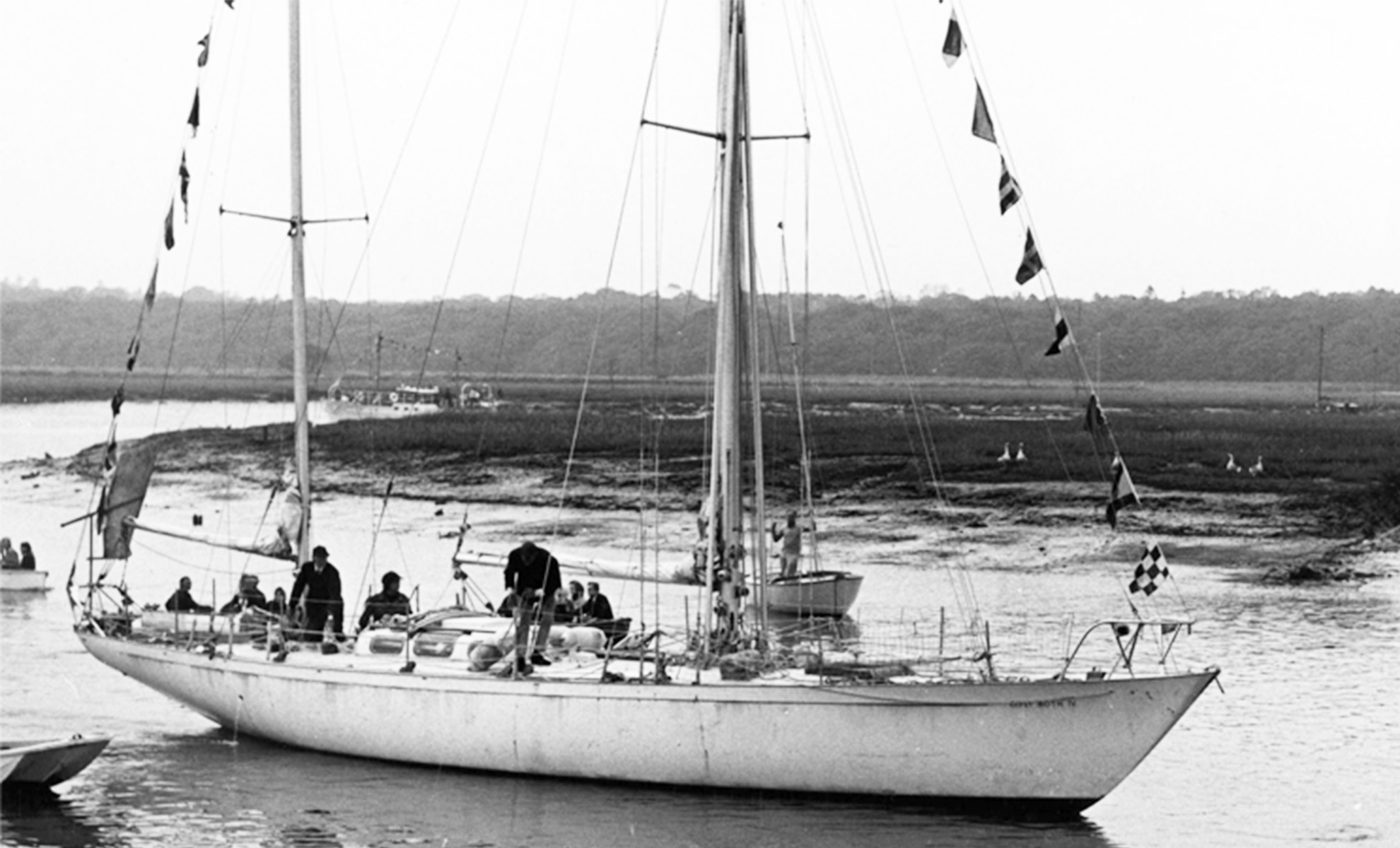 They're off!
After some last-minute alterations to the ballast in Gipsy Moth's keel, 64-year-old Chichester set out from Buckler's Hard for trials on the Solent on 12th August 1966 before finally leaving Plymouth on August 27th to begin his journey around the globe.
Chichester spent 226 days at sea, with only one stop in Sydney, but the voyage was by no means smooth sailing… The self-steering mechanism broke during storms, forcing Chichester to rig up a system of his own design, and at the start of his return journey Gipsy Moth IV capsized after being hit by a freak wave.
After battling through several floodings (and also having celebrated his 65th birthday) the sailor and former aviator finally returned to Buckler's Hard on September 17th the following year. He and Gipsy Moth IV had travelled a staggering 29,630 miles.
Asked why he undertook the journey, Chichester said simply: "Because it intensifies life."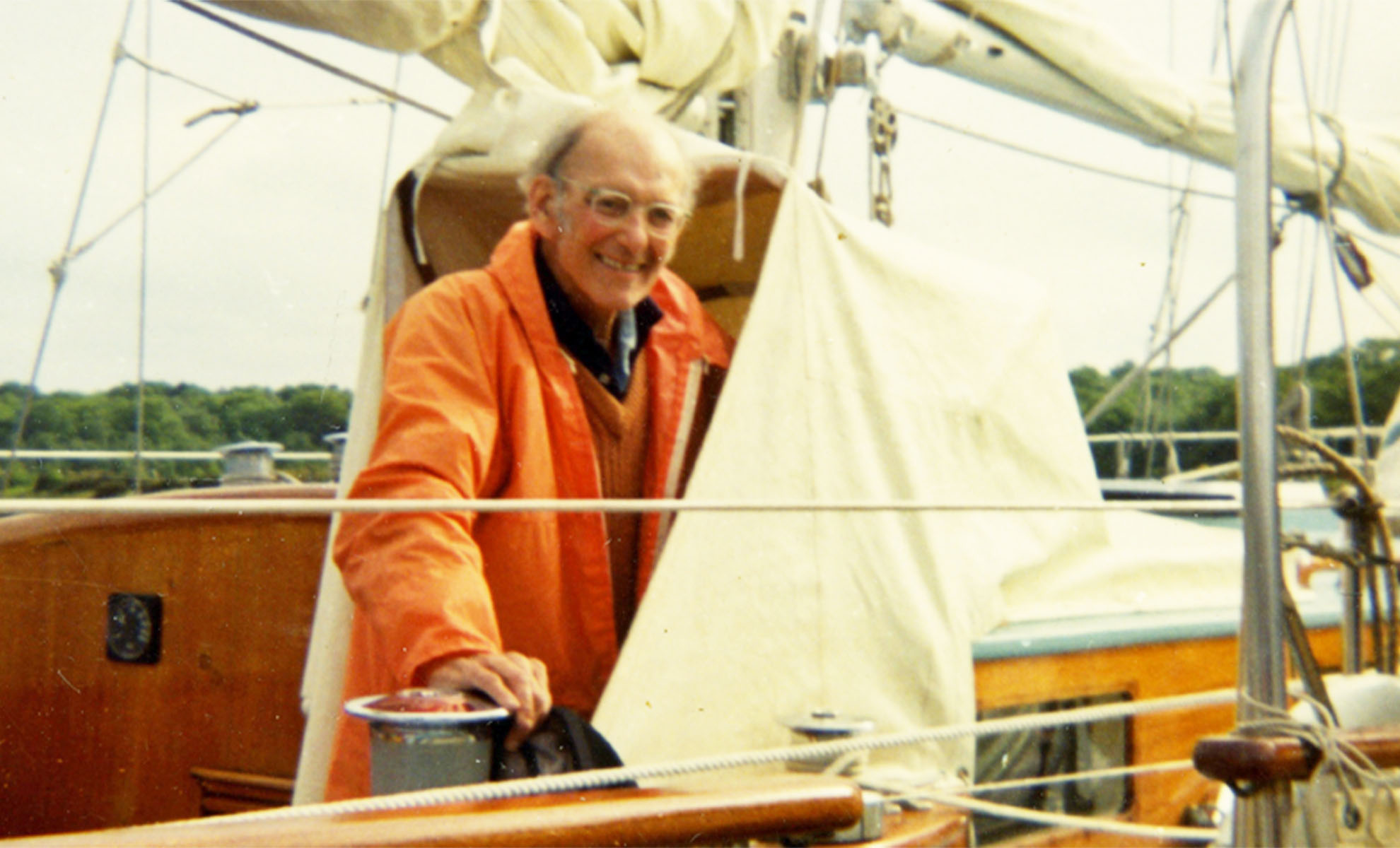 Knighted
Soon after his return, Chichester was knighted for "individual achievement and sustained endeavour in the navigation and seamanship of small craft". For the ceremony, the Queen used the sword which had belonged to Sir Francis Drake, the first Englishman to complete a circumnavigation with his crew.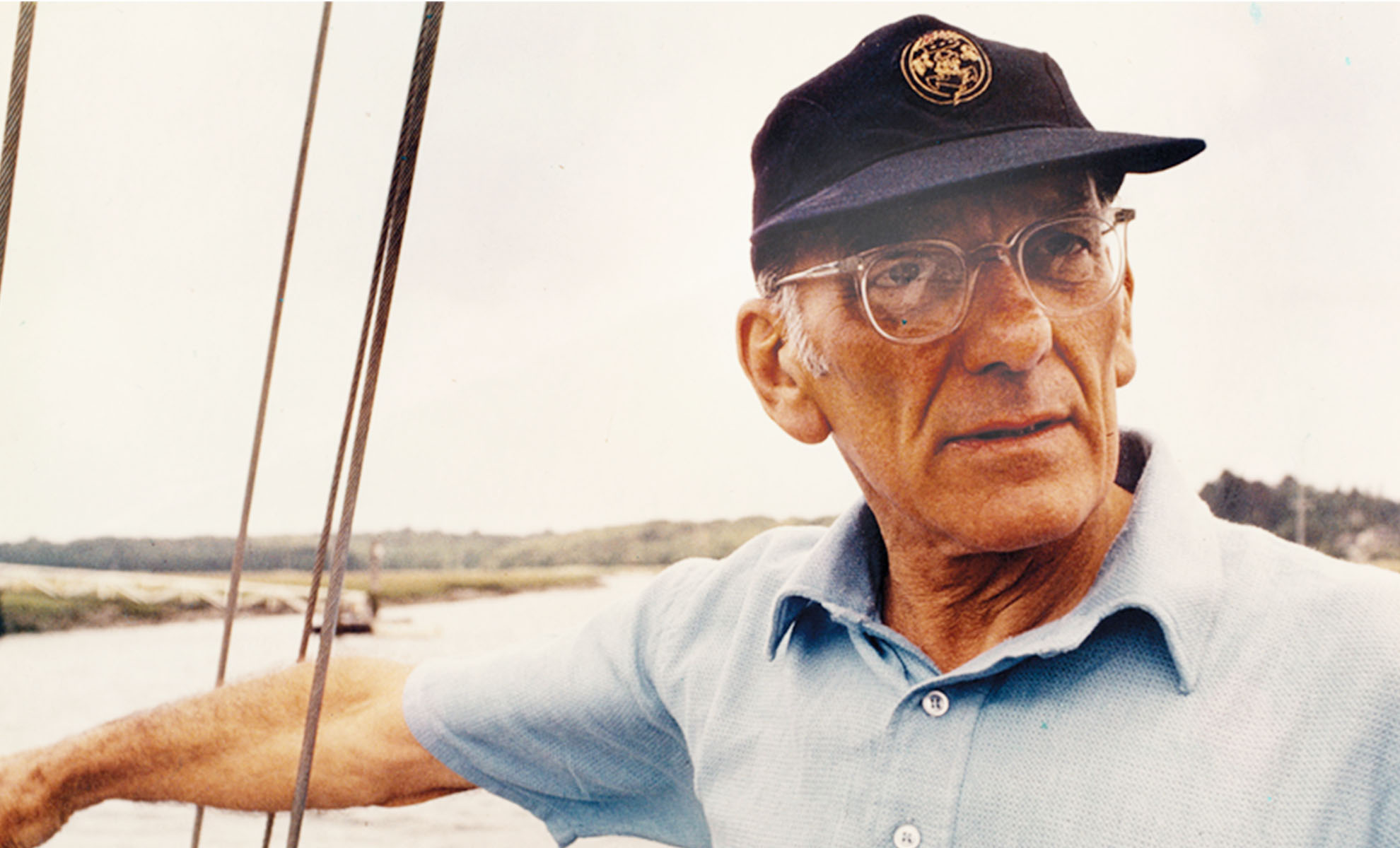 The return to Buckler's Hard
Sir Francis Chichester and Gipsy Moth IV returned to Buckler's Hard on 17th September 1967, his 66th birthday.
Cheering crowds and the sound of horns and sirens greeted him, whilst an 18-gun salute marked his return to shore. Hundreds of people attended a special reception and birthday party, where he was given the Freedom of the Beaulieu River by Edward, Lord Montagu.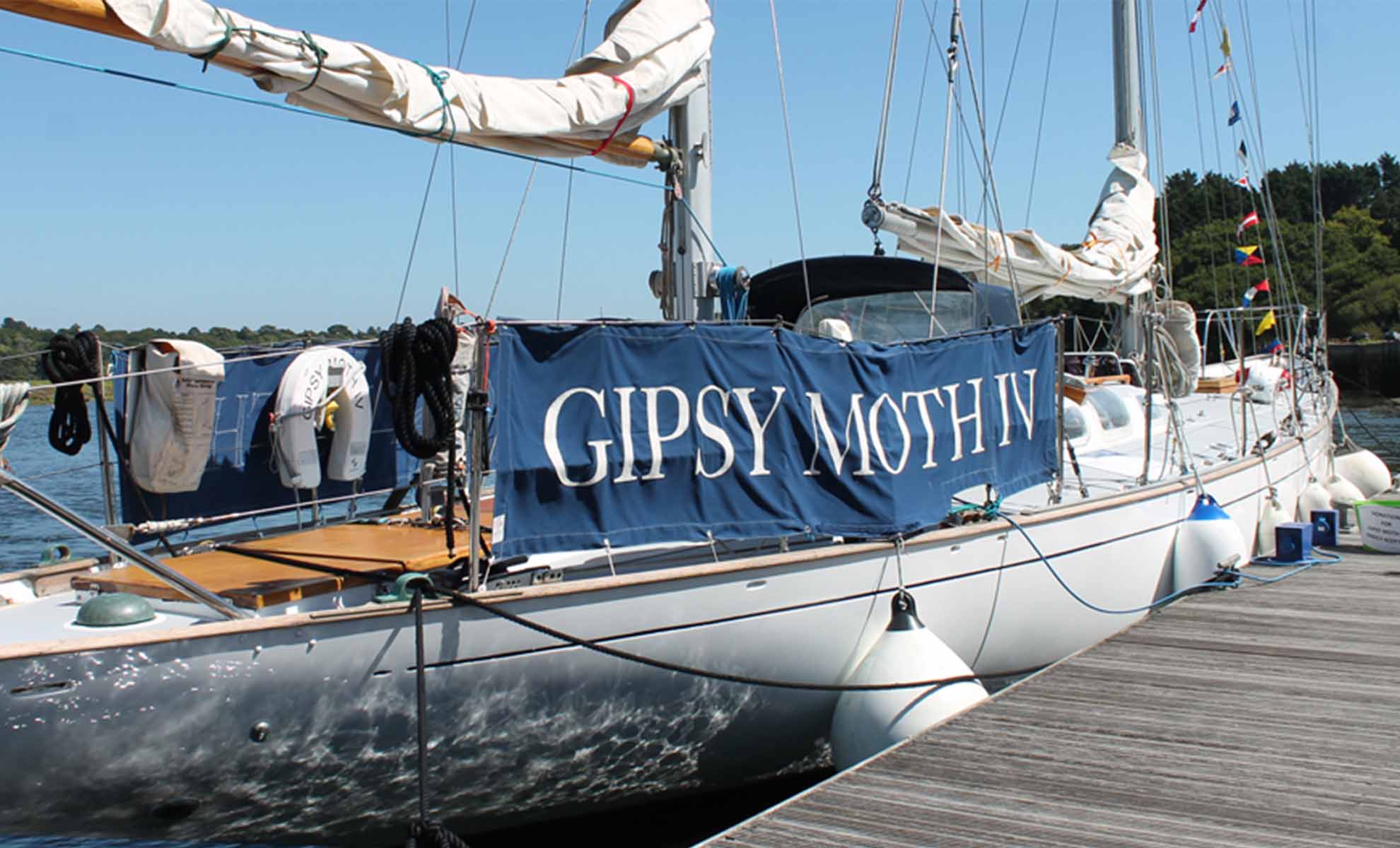 The aftermath
After her return, Gipsy Moth IV was preserved alongside Cutty Sark at Greenwich but, in need of restoration by the beginning of the century, was sold for £1 and a gin and tonic (Sir Francis Chichester's favourite tipple) to the UK Sailing Academy in Cowes. Camper & Nicholson, her original boat builder in Gosport, carried out the £400,000 refit before a further drama-packed round-the-world voyage was undertaken for educational purposes.
Chichester was honoured on a postage stamp, which showed him aboard Gipsy Moth IV, and more recently Gipsy Moth IV has been featured in the British passport.
Sir Francis Chichester and Gipsy Moth IV continue to hold a special place in maritime history and Buckler's Hard is delighted to continue to be part of their story.
The Gipsy Moth IV records
Chichester's journey took 226 sailing days, against the clipper average of 230 days. Although he didn't meet his desired goal of 100 days, he set seven records:
Fastest voyage around the world in a small vessel – almost twice as fast as the previous record
First true solo circumnavigation of the world via the Capes of Good Hope, Leeuwin and Horn
Longest passage made by a small vessel without calling in to port – on the homeward leg from Sydney to Plymouth 15,250 miles
Longest passage made by a solo sailor without calling in to port – on the homeward leg, almost twice as long as the previous record
Longest distance covered by a solo sailor in a week – twice broke the record by more than 100 miles
Fastest solo speed record for a long passage – twice broke the record, going from Plymouth to Sydney in 107 days at an average of 131 miles a day and from Sydney to Plymouth in 119 days at an average of 130 miles a day
Set a solo record by travelling 1,400 miles in 8 days during the voyage