HMS Pickle Trafalgar weekend
---
Get ready for a bumper maritime weekend! Visit Buckler's Hard on 13th & 14th July 2019 for a chance to climb aboard a full size replica of tall ship HMS Pickle, plus see a model boat display on 14th July.
---
THE HMS PICKLE STORY
The original HMS Pickle was built in 1799. She survived the Battle of Trafalgar and was the first ship to bring the news of Nelson's victory back to Britain, along with the sad announcement of Nelson's death.
The replica HMS Pickle was built in St Petersburg in 1996. Originally launched as the schooner Alevtina Tuy, she was later converted into a replica of HMS Pickle for the Trafalgar Bi-centennial celebrations.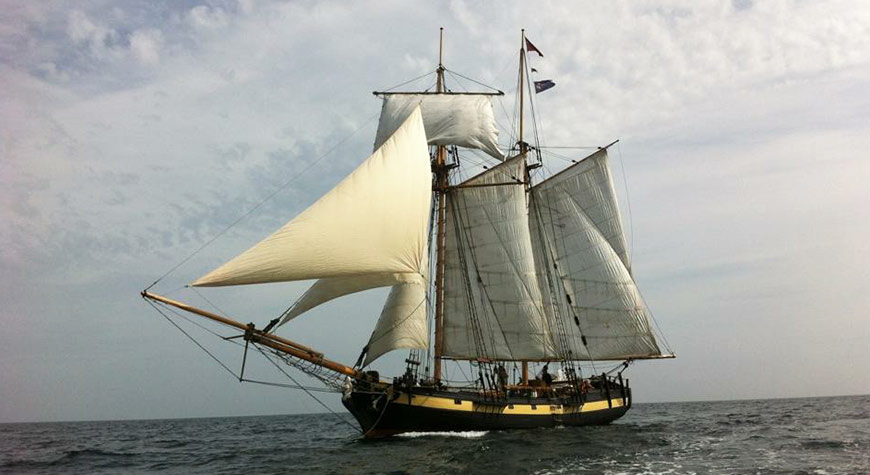 Join an HMS Pickle tour
Sat 13th & Sun 14th July
Climb aboard for tours of this period-perfect replica tall ship. Chat to crew members about HMS Pickle's history and get a taste of life in Nelson's Navy.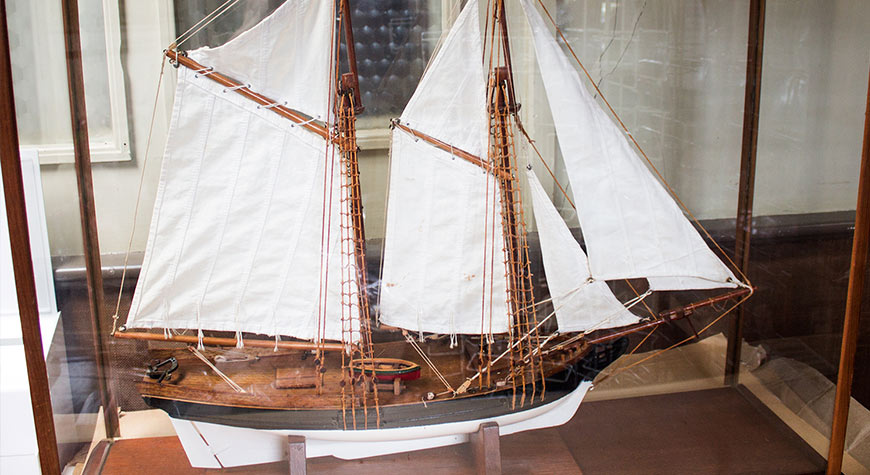 See a rare scale model
Sat 13th & Sun 14th July
Visit the Maritime Museum to see one of only two scale models of HMS Pickle – the second was presented to the Queen in 1958 as a gift for the young Prince Charles.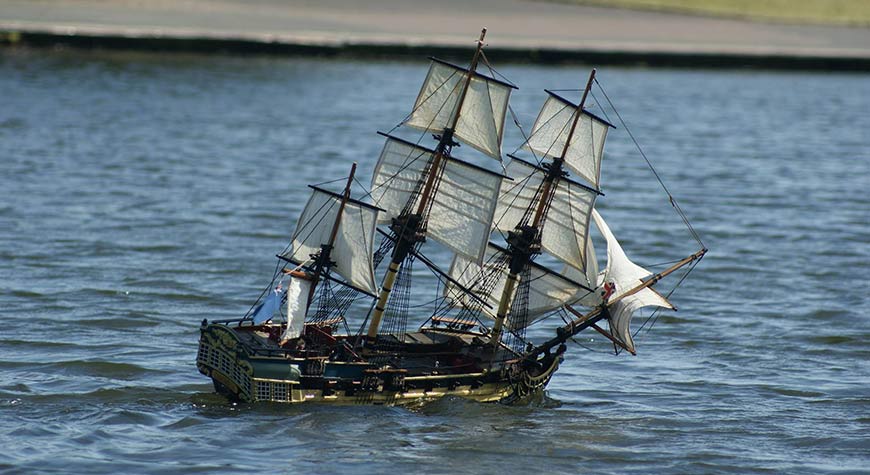 See a model boat display
Boom! Join us from 10am – 11am on Sunday 14th July (subject to tides & conditions) to watch remote control ships, manned by the Portsmouth Model Boat Display Team, take to the water and fire their cannons in a pyrotechnic display paying tribute to HMS Pickle.
Plus: get up close to these incredible models, with a static display including galleons, frigates and destroyers.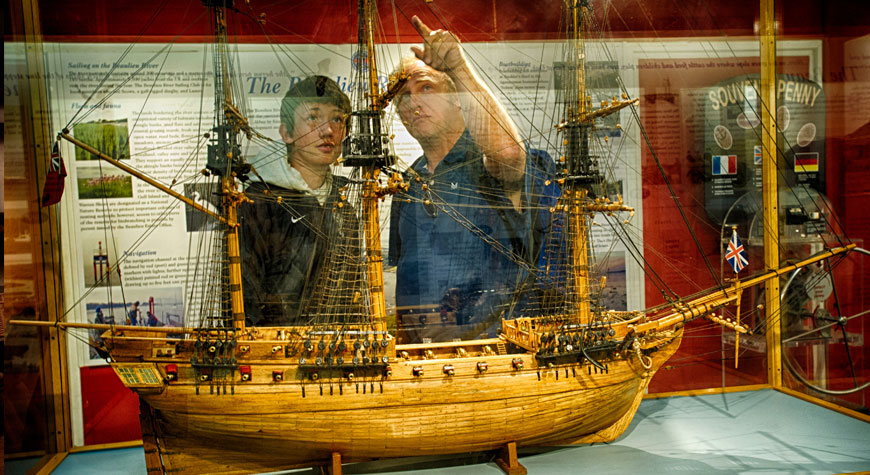 Discover maritime history
In the 18th century Buckler's Hard was a thriving shipbuilding village where ships for Nelson's Navy were built, including the warship Nelson described as his 'favourite', HMS Agamemnon.
Visit the Maritime Museum to discover the village's remarkable history.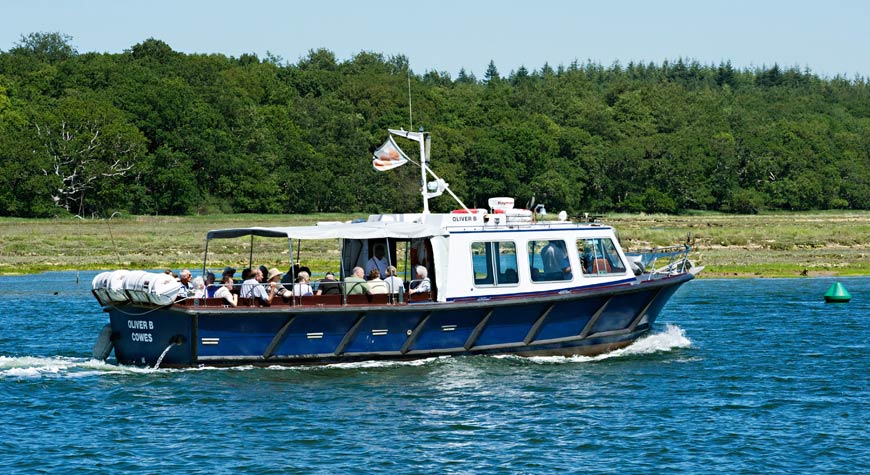 Catch a river cruise
Admire the sight of HMS Pickle from the water! Take a tranquil 30 minute river cruise to discover the rich history and wildlife of the Beaulieu River, including its important role in World War II.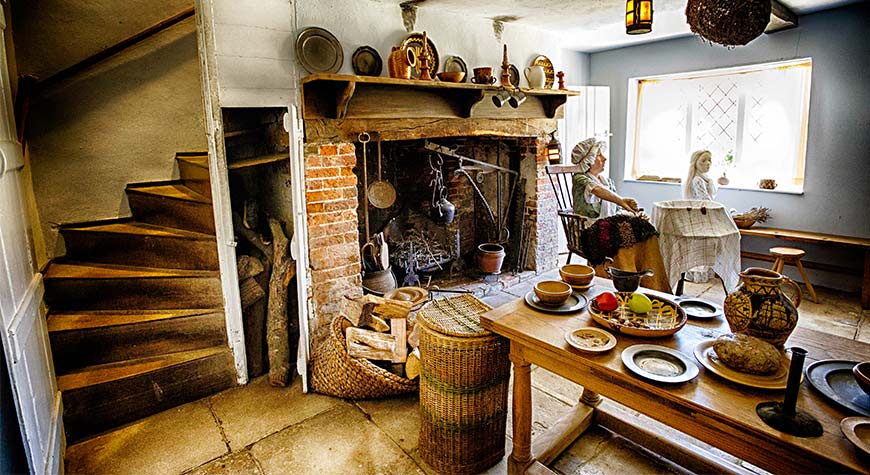 Step inside a historic cottage
Step through the door of the shipwright's cottage to see how the shipwright and their family would have lived in the 18th century.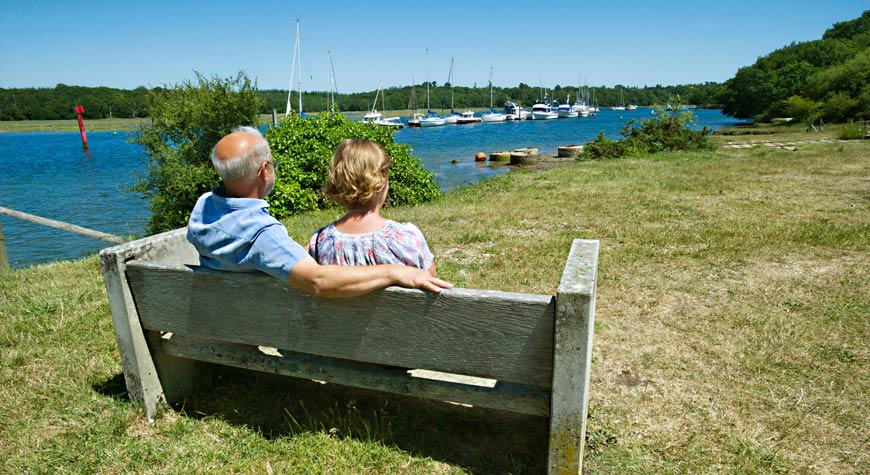 Relax by the river
Escape the hustle and bustle of modern life. Take a stroll along the riverside paths or simply sit and admire the view.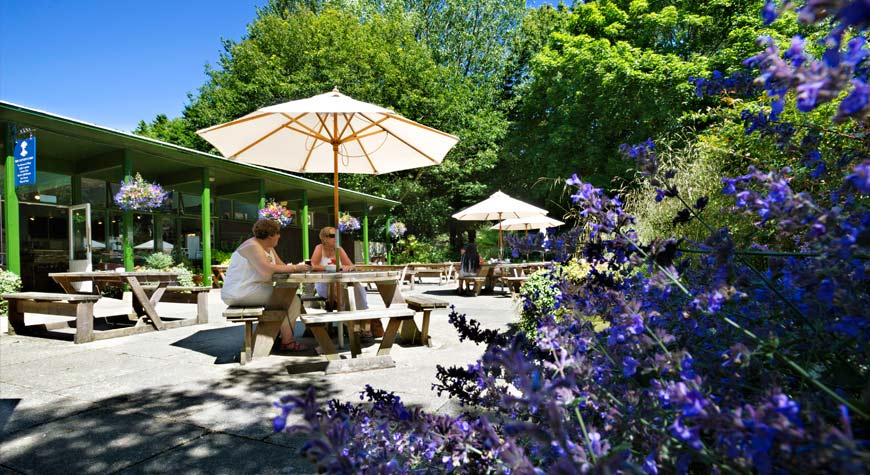 Tuck into a cream tea
Round off your trip with a cream tea in the Captain's Cabin Tea Rooms. Or why not treat yourself to a hot chocolate and a slice of cake?
Tickets & prices
Buy your tickets online at least one day in advance to benefit from some great savings. Need more information before you book? Plan your visit or check our FAQs.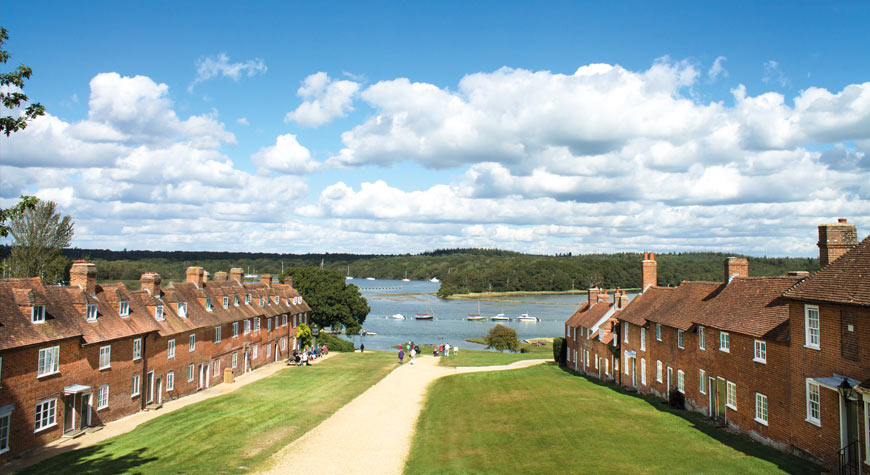 Explore Buckler's Hard
Your ticket to Buckler's Hard includes entry to the Maritime Museum, historic shipwright's cottage and all-day car parking.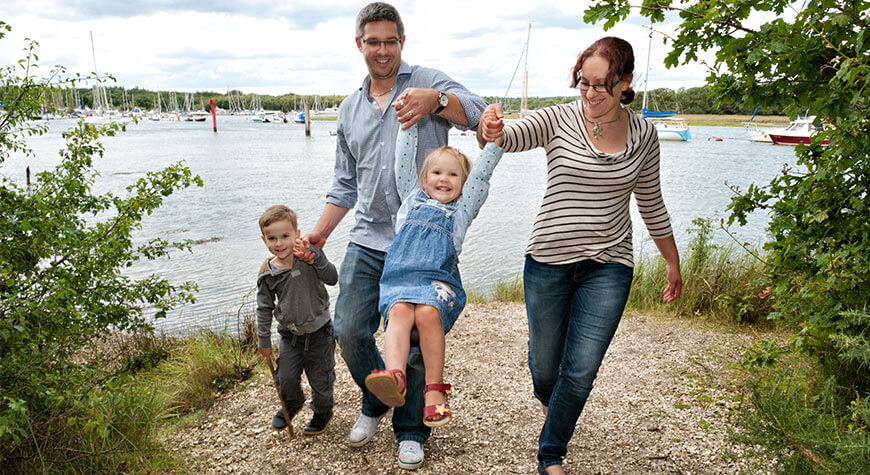 Stay in touch
For updates on this event and others like it, join our mailing list to receive our e-newsletters.
Share snaps of your visit on our Facebook page. We love seeing them!