Gipsy moth iv open day at Buckler's Hard
Step on board Gipsy Moth IV at Buckler's Hard on Thursday 15th August, with the chance to take a closer look at this record-breaking historic yacht which was sailed by Sir Francis Chichester around the world.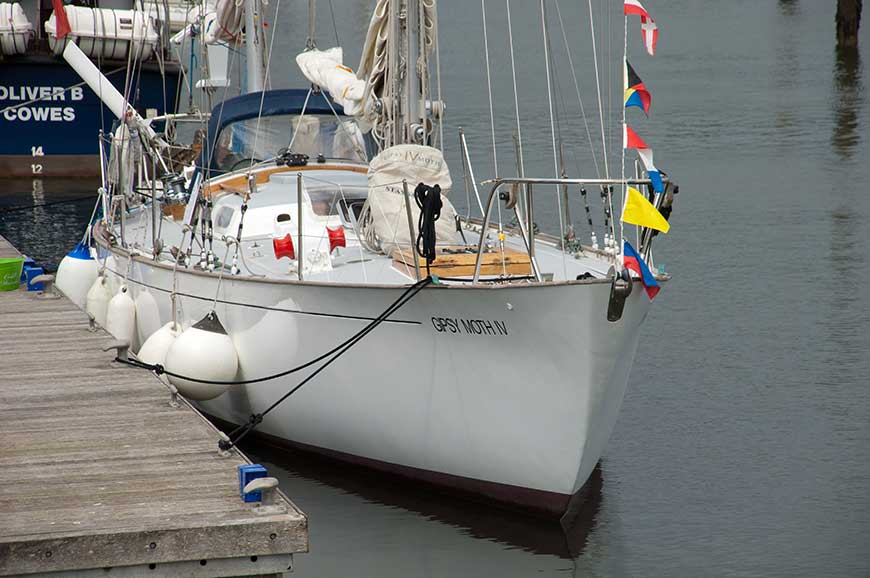 From 10am until 3pm, visitors to the Buckler's Hard attraction will be able to take tours on board the famous 
Gipsy Moth IV
 and talk to crew at the open day. Sir Francis Chichester became the first person to single-handedly circumnavigate the globe and his famous yacht will be moored at the bottom of the High Street, where Sir Francis he began his epic voyage.
More tales and artefacts from the voyage are also on show in the attraction's Maritime Museum, including a map, personal items from the adventure, records of the floodings and even a capsizing which put the journey in jeopardy.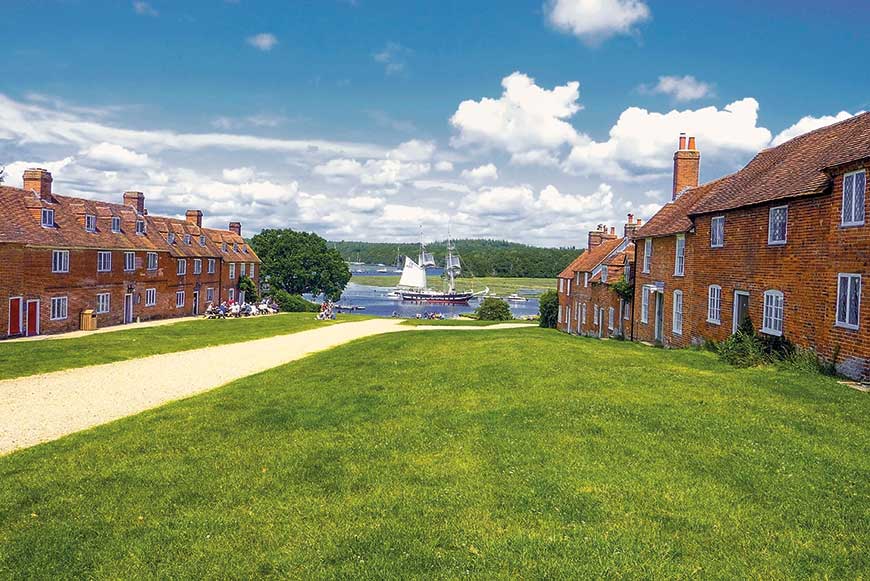 Sir Francis sailed from Buckler's Hard on August 12th 1966 for trials on the Solent before finally leaving Plymouth on August 27th. After 226 days at sea, with only one stop in Sydney, the 65-year-old sailor and former aviator finally returned to Buckler's Hard on September 17th the following year, when a celebratory homecoming with fireworks was arranged to welcome him. He had travelled a staggering 29,630 miles in the 54ft ketch and eventually returned to his Beaulieu River mooring.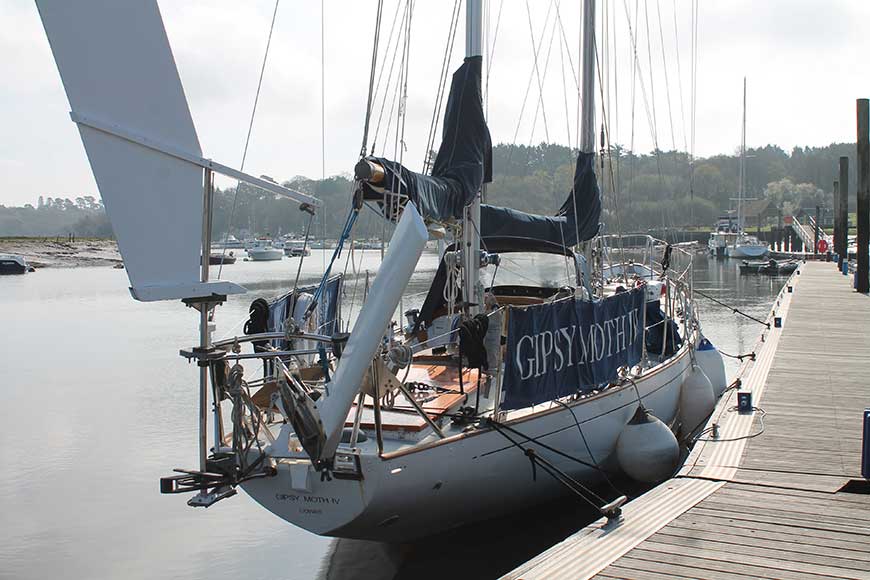 Living history
 will continue throughout the summer as living history characters bring Buckler's Hard's past to life and talk about the 18th century shipbuilding village during its heyday. Step back in time and meet characters such as Balthazar Adams, son of Master Shipbuilder Henry Adams, and his wife Mary, who lived in the village when ships for Nelson's Navy were built there. Living history will continue until September 1st.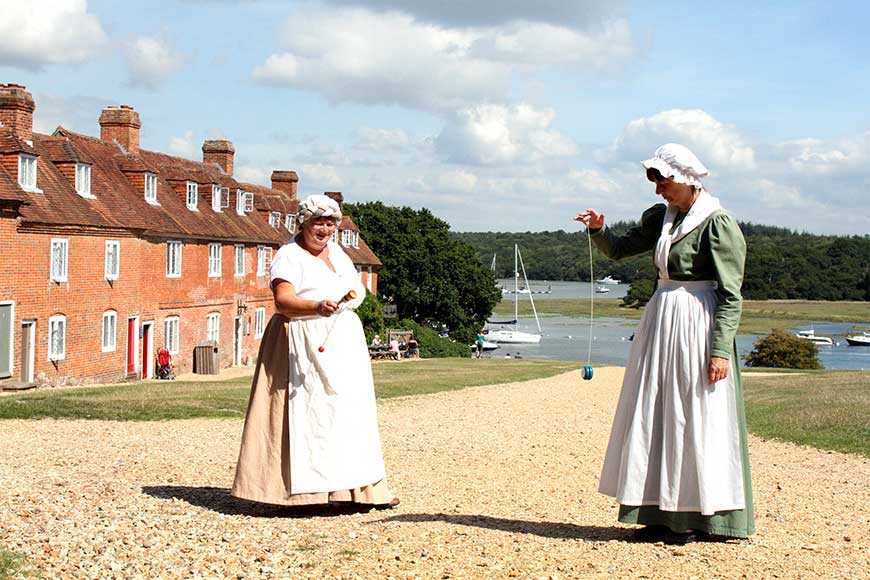 Follow the fun 
family quiz trail
 to learn more about the Buckler's Hard story, see displays in the 
labourers' and shipwrights' cottages
, 
smugglers' cellar
 beside the altar in the Chapel of St Mary's and leave time for a visit to the 
Captain's Cabin Tea Rooms
.
Take a trip on the River Cruise to explore the rich history and wildlife of the Beaulieu River. Listen to the captain's commentary about the fascinating history of the unspoilt haven and the creatures that inhabit its riverbanks. For more details on this separately charged cruise click here.
All other features are included in a ticket to Buckler's Hard. Tickets can be bought in advance online. For tickets and details click here or call 01590 616203.
Visitors to Buckler's Hard on Thursday 15th August are welcome to go on board Gipsy Moth IV from 10am until 3pm. Voluntary donations to the Gipsy Moth Trust will be gratefully received.
Join the Buckler's Hard newsletter
For all the latest offers & happenings here...