Time for change as Buckler's Hard reopens fully after lockdown
Buckler's Hard is getting ready to reopen its indoor spaces from Monday 17th May and has announced that the historic village will now be free for all to enter.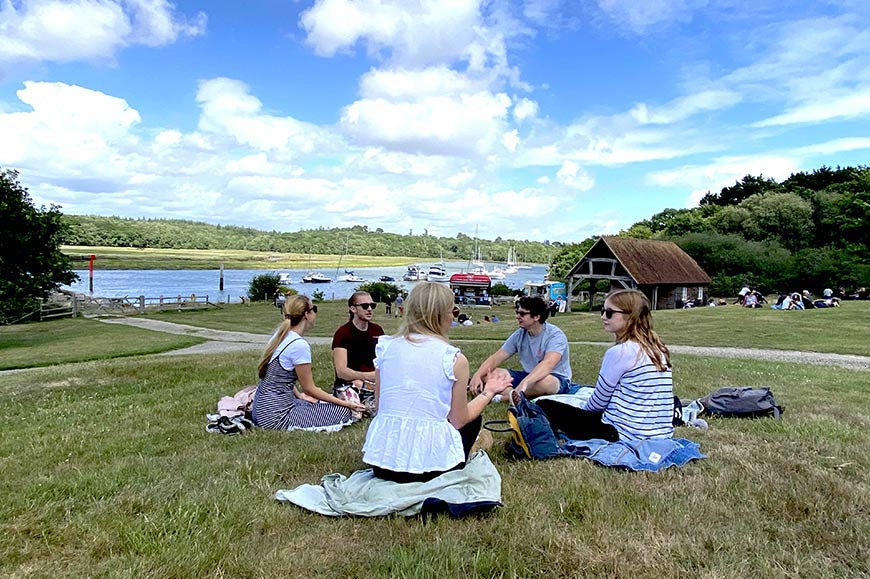 After trialling free admission to their outdoor spaces over lockdown, the New Forest beauty spot has announced that the grounds of the village will remain open to everyone after restrictions lift, enabling more visitors to enjoy its tranquil views.
The change marks the next step in the fascinating timeline of the village which once constructed ships for Nelson's Navy and also played an important role in the D-Day landings during WWII.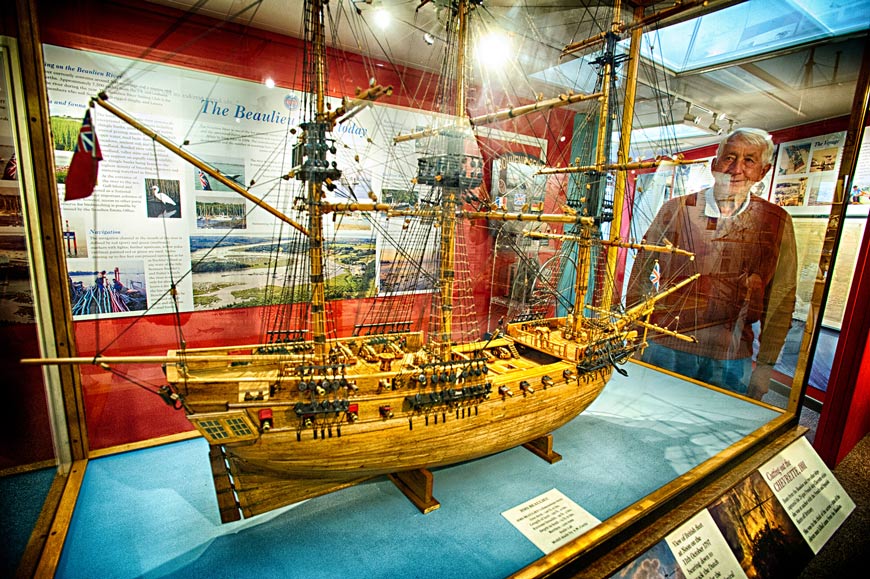 Beaulieu Enterprises' Managing Director Russell Bowman said: "We've seen over the last year how essential access to nature and outdoor spaces is for health and wellbeing, so we are delighted to open this unique village for more people to explore. As we reopen our indoor spaces, including the Maritime Museum, we hope visitors will also take the opportunity to learn about the special heritage of Buckler's Hard."
As well as rambling beside the Beaulieu River or relaxing on the beautiful lawns, those who visit from 17th May onwards will have the option to pay a small admission charge to explore the village's Maritime Museum or take a cruise on the Beaulieu River, both of which have been closed since before Christmas.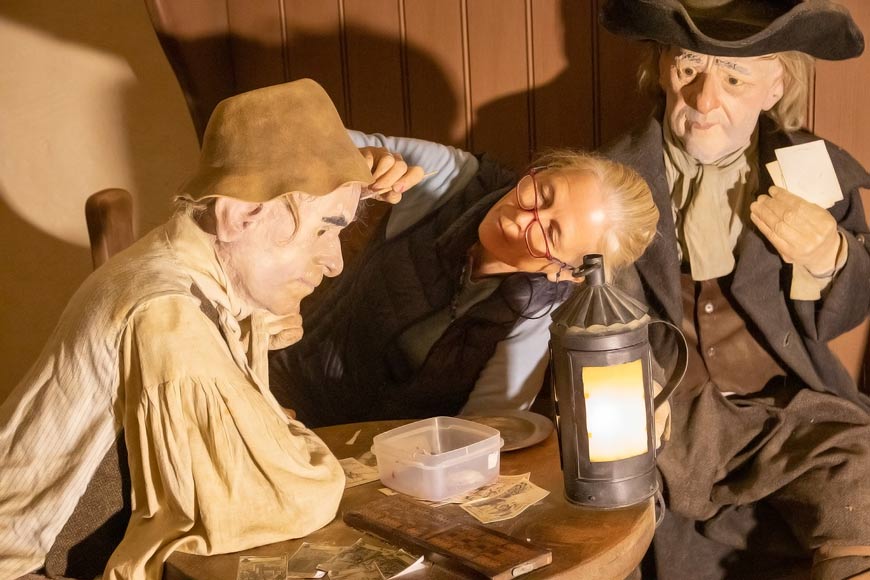 Newly 'spring-cleaned' during lockdown, the 
Maritime Museum
 offers the opportunity to learn about the important role Buckler's Hard played in Britain's shipbuilding history. As well as discovering the stories of its ships, curious visitors can also explore historic cottage displays to see how villagers would have lived and worked in the 1800s. Capacity will be carefully managed to allow for social distancing and visitors are encouraged to 
pre-book their tickets online
.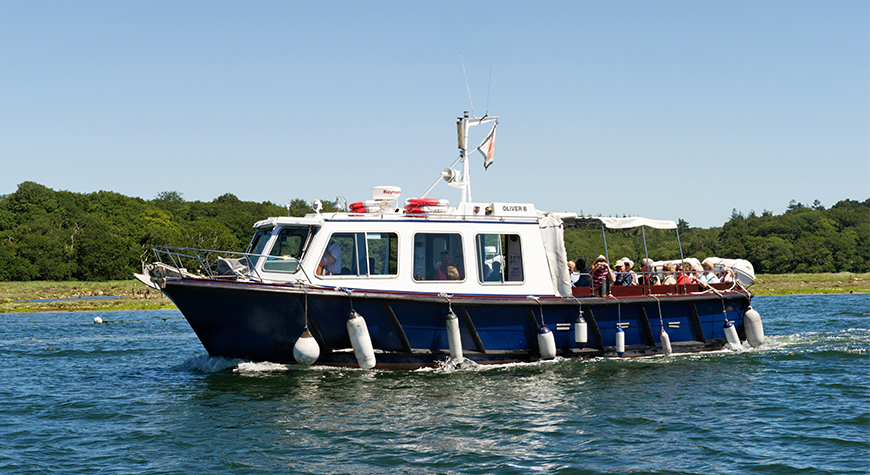 For a relaxing trip on the water, the 
River Cruise
 offers a close-up view of wildlife along the banks of the Beaulieu River as well as telling rich tales of its past through an engaging commentary. Cruises will operate daily from 17 May until 31 October 2021, with tickets available to buy on arrival.
For visitors who are yearning for even more history, they can take a trip back in time at the Shipwright's Cottage, or explore the Chapel of St Mary's, with its smugglers' cellar beside the altar.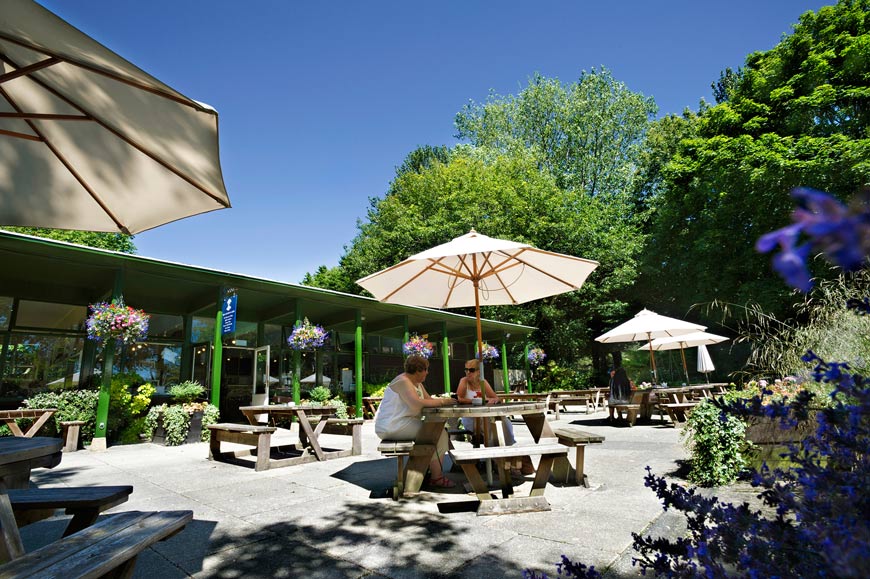 After working up an appetite, there are plenty of places to stop for that long-awaited coffee with a friend. Tuck into a cream tea or a light lunch from the 
Captain's Cabin Tea Rooms
, or for a view of the water, settle down with a cuppa from the pop up café on the riverfront (school holidays only). For those looking for a more substantial meal, or who just fancy a relaxed pint, 
The Master Builder's House Hotel
 will be open for indoor dining from 17th May, and will also offer the opportunity to dine outside in comfort in one of their stylish new igloos (
pre-booking
 is not essential but is advised).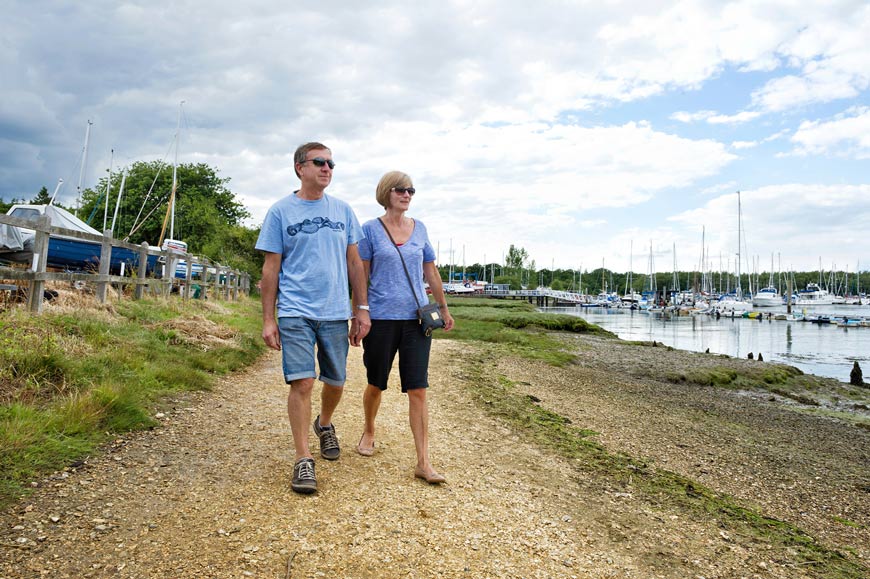 The village is an ideal destination for walkers and cyclists, who can enjoy the scenic 2 mile footpath between Beaulieu and Buckler's Hard. For those arriving by car, a parking fee applies, which helps maintain this heritage site. Regular visitors can take advantage of a new 
annual parking pass
.
Join the Buckler's Hard newsletter
For all the latest offers & happenings here...